Contemporary Christian vocal group Avalon is releasing its first collection of new music in a decade today. "Called" is the group's first album on its new label, Red Street Records, recently launched by Rascal Flatts' bass player Jay DeMarcus. DeMarcus, who has also produced albums for Reba McEntire, Jason Crabb, and the Martins, produced the project along with label cofounder Don Koch.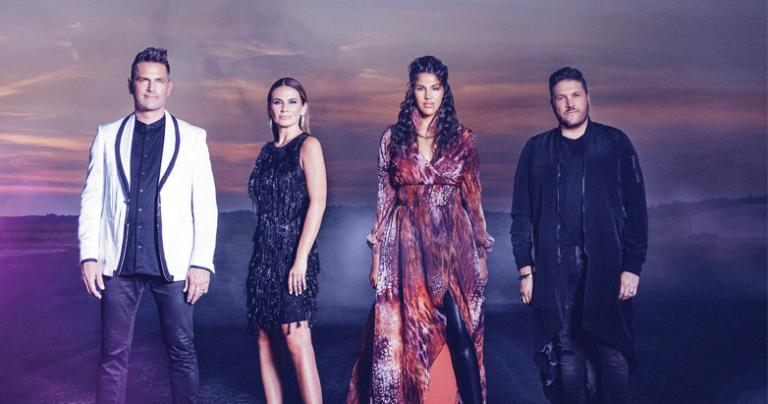 The album also marks the return of Jody McBrayer, a member since the group's original self-titled debut in 1996, in addition to newcomer Dani Rocca, and Greg and Janna Long. The result is a new album full of memorable songs, including the first single "Keeper of My Heart," "If Not For Jesus," "Can't Stop My Hallelujahs," and "Only One." Like other classic albums from the group, the new project features a variety of upbeat radio-friendly tunes, power ballads, and tender praise songs.
For 24 years, Avalon has been known for its impressive harmonies and classic songs such as "Adonai," "Testify to Love," "Can't Live a Day" and "The Glory." "Called" shows the group is as strong as ever and a welcome for longtime fans and new listeners.
Listen to "Keeper of My Heart" below: