On Friday, GRAMMY Award-winning duo for KING & COUNTRY appeared on ABC's "Good Morning America" to premiere the song "Together" featuring special guests Kirk Franklin and Tori Kelly. The song, introduced by brothers Joel and Luke Smallbone, is an upbeat pop gospel anthem designed for listeners dealing with quarantine and coronavirus struggles.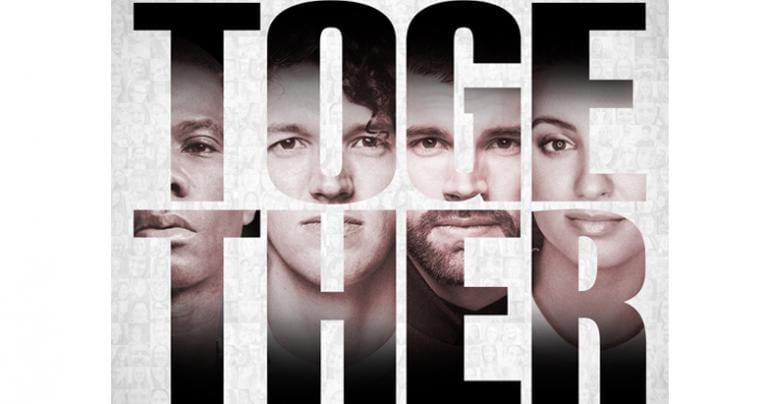 "For these two transplant Aussies, being on ABC's Good Morning America for the first time is deeply significant for both of us," Joel Smallbone said. "What is even more significant is being able to debut a new song of togetherness and unity in such a time of physical isolation. Thank you to Tori Kelly and Kirk Franklin for joining us this morning – 'Together' we are stronger."
The video, shot dual screen because of the quarantine, includes inspirational lyrics such as "This is for the busted heart, This is for the question marks, This is for the outcast soul, Lost control, no one knows . . . If we fall, we will fall together, and when we rise, we will rise together."
The song is available today on streaming outlets. Watch the group's segment on "Good Morning America" below.