GRAMMY Award-winning singer Lauren Daigle released her newest single, "Thank God I Do" today to streaming outlets and has announced plans to follow it with two full-length albums dropping in May and later this year. The new music is the first in the singer's new partnership with Atlantic Records along with her home record label Centricity Music. The new song can be heard in the lyric video below or by clicking here for streaming services.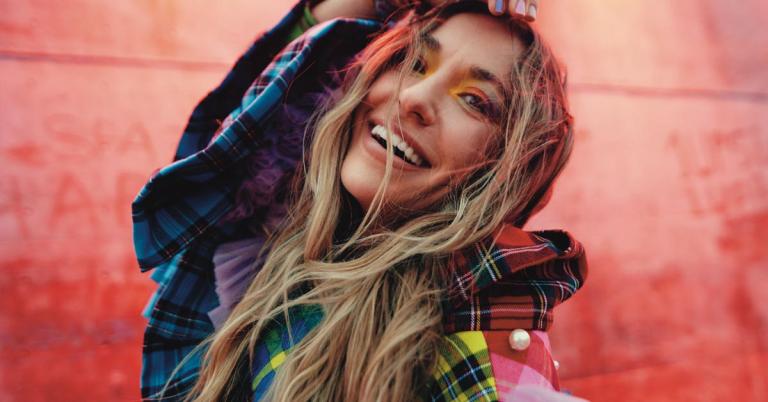 The creative team behind Lauren Daigle is led by Grammy®-winning producer Mike Elizondo (Twenty One Pilots, Mary J. Blige, Fiona Apple, Carrie Underwood), and includes co-writes with Natalie Hemby, Shane McAnally, Amy Wadge, Lori McKenna, Jason Ingram and Jon Greene to name a few. Lauren Daigle comprises twenty soulful and uplifting songs to be released in two parts. The first ten songs arrive May 12, and the other ten release later this year.
"This is my most precious project," Daigle said, "It's got fun moments, solemn moments, extrovert moments and introvert moments. And I'm just thrilled about taking my songwriting further on this record than anything I've done previously."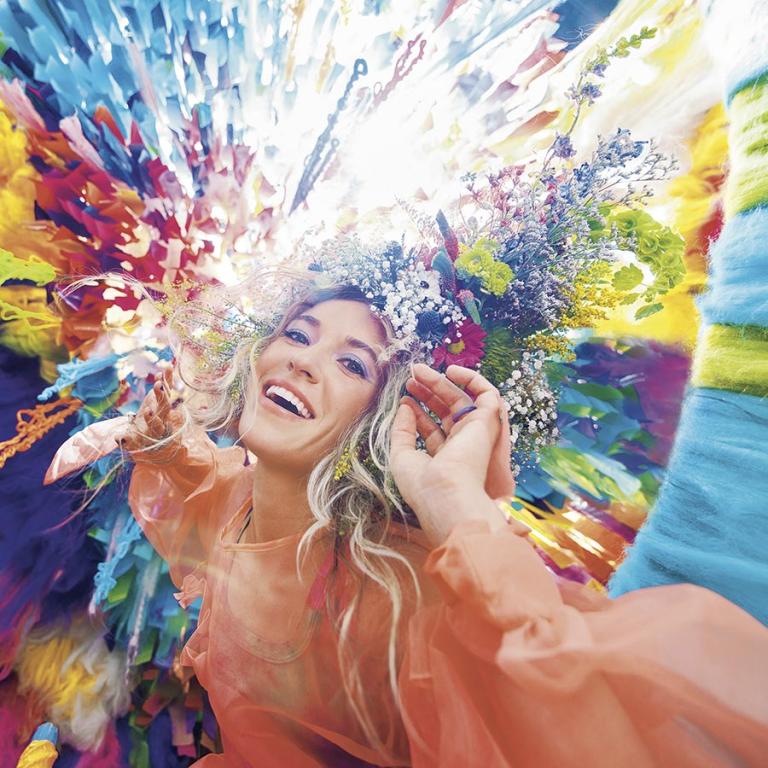 On Sunday evening at Universal Studios Orlando, Daigle shared "Thank God I Do," along with the upbeat, celebratory "These Are the Days" as well as her classic songs "I Will Trust in You," "Rescue" and a worshipful combination of "You Say" and "How Can It Be." The crowd of thousands gathered under the stars and the rain to hear the artist, who did not disappoint with a show-stopping set and engaged interaction with the audience. I was glad to be there with my family, who had heard her music for years but had never seen her live. The new song in particular has filled my brain since I heard it, a very sweet, simple ballad that I believe will make a big impact on mainstream and Christian radio.
With over a billion streams and years of sold-out US and international tours to her name, Daigle continues to cement her status as a modern vocal powerhouse with a global, ever-growing fanbase.
Since the release of her GRAMMY® Award-winning, platinum-certified 2018 album Look Up Child – which includes the breakthrough hit single "You Say" – Daigle has been a mainstay on the Billboard charts. When "Look Up Child" debuted at No. 3 on the Top 200 Albums chart, Daigle became the first female artist in history to simultaneously hit the Top 10 on both Billboard's Pop and Christian Album charts. She went on to break another record when the LP reached 100 weeks at No. 1 on the Top Christian Albums chart, which is the greatest number of weeks that any artist has spent at the top of any individual album chart. Similarly, the 5x platinum-certified "You Say" is the longest-running No. 1 to appear on any weekly Billboard chart.
Listen to "Thank God I Do" below.