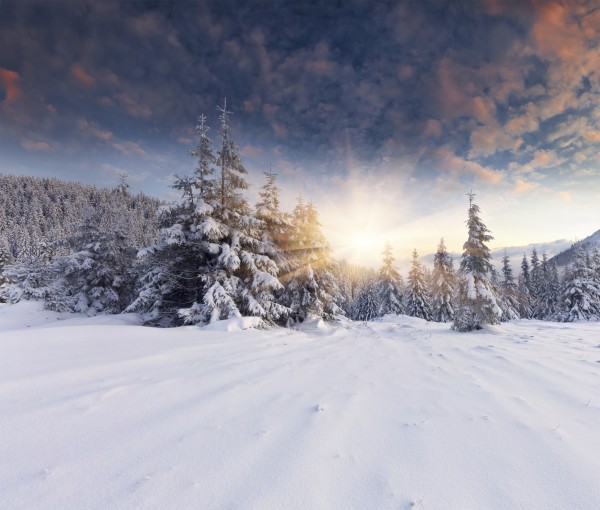 The Christmas season. Who doesn't love it?
Here are my top 10 favorite things about this glorious time of year:
1) The weather. Nothing beats watching a movie in sweatpants on a cold night.
2) Starbucks. Yes, this is a year-round thing for me but I enjoy my daily trips even more during the Christmas season. It must be the red cups.
3) Christmas Vacation. Might as well put it on a loop at my house. Can't get enough of the Griswolds.
4) The food. I'm a fat kid at heart and I make it a Christmas tradition to eat until I'm sick. Food sweats are real, people.
5) Candles. I'm slowly getting Catherine used to all of my Christmas scented candles. Our house smells like a freakin' Bath and Bodyworks right now, and I love it.
6) Crowded malls. I know some people hate the crowded stores, but I love the energy it brings.
7) Christmas lights. I love cruising through the neighborhoods with the the really big homes and the obnoxiously huge Christmas light displays.
8) Christmas music. I love listening to it during that 4 week stretch between Thanksgiving and Christmas. By the time the 26th hits, I'm sick of it.
9) Sweaters. Love 'em. Not much more to add to that one.
10) Jesus. Read his story in the book of John if you aren't familiar with him. It's even better than The Hunger Games.
Read more on the Faith and Family Channel – follow me on Facebook, Twitter, and Instagram!