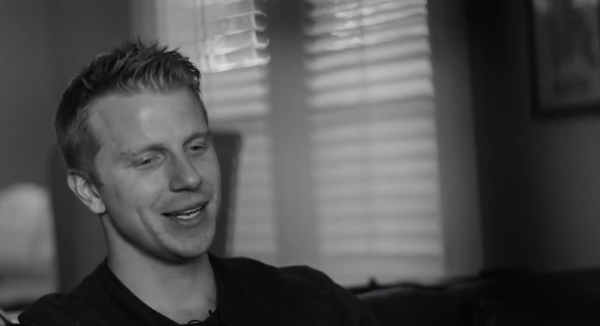 I've gotten quite a few questions over the past few months about my book.
Why would I write book? Was it hard? What is it about?
I'm answering some of your questions in this new video!

I
t's hard to believe, but the book releases TOMORROW. If you want some of the freebies my publisher has put together for you, today is your last day to pre-order! Here are all the details.
Pre-order here:
Read more on the Faith and Family Channel – follow me on Facebook, Twitter, and Instagram!