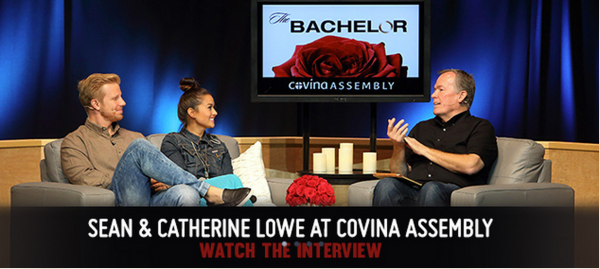 Catherine and I were invited to Covina Assembly to talk about our relationship — to each other and to God!
Thought you might enjoy this interview:
And if you haven't read the book yet, get it here!
Read more on the Faith and Family Channel – follow me on Facebook, Twitter, and Instagram!