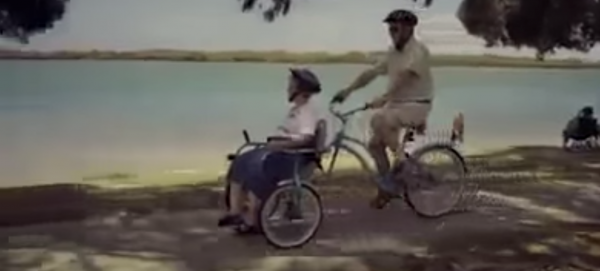 It's easy to confuse love with romance.  Since I've been on The Bachelor, I know that romance has a certain appeal…
But when you're lucky enough to see love?  Well, it really takes your breath away.  Check out this video to see what I mean:
 Read more on the Faith and Family Channel – follow me on Facebook,  Twitter, and Instagram!