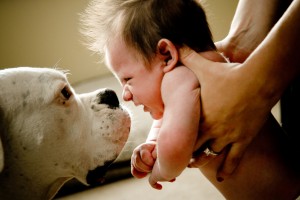 Need a pick-me-up? It doesn't get much better than videos of cute babies playing with puppies!
Catherine and I can't stop watching these videos of adorable babies and their furry friends! We wanted to share these videos with you, in case you were in need of a good laugh today as well!
Enjoy!
Read more on the Faith and Family Channel – follow me on Facebook, Twitter, and Instagram!