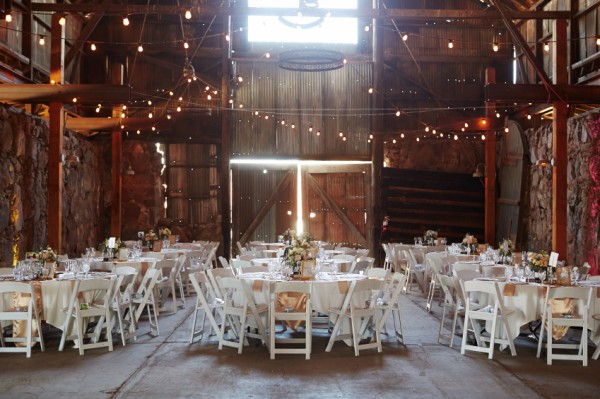 So… I'm pretty nervous about this coming weekend. "Why?" you ask. Because this Saturday I'm officiating a wedding for two of my good friends. Yes, you read that correctly, the dude from The Bachelor is officiating a wedding.
My friends James and Jessie are getting married this Saturday in Dallas and they asked me several months ago if I would do them the honor of marrying them. So many emotions have been running through my mind since they asked me – I'm honored that they would think of me to perform such a sacred ceremony, I'm a little scared because I know how important this day is for them and I can't afford to mess it up, I'm excited because I get to speak God's truth into them on their big day, and I'm also kind of nervous performing such a monumental task in front of three hundred or so guests.
When I stop and think about it, I know I really shouldn't feel too many of any of those emotions because it's not about me. I've been asked to help two people come together as one and make a covenant with God to center their marriage on Him.
But… knowing something and feeling something can often mean two different things. As I stated before, I'm still pretty nervous about the whole thing no matter how I deduce the situation, I'm still left knowing that I have a critical role to play.
Do me a favor and say a prayer for me as I prepare myself for James' and Jessie's big day Saturday and let's hope I can keep it together long enough to get these two lovebirds married!
Read more on the Faith and Family Channel – follow me on Facebook,  Twitter, and Instagram!