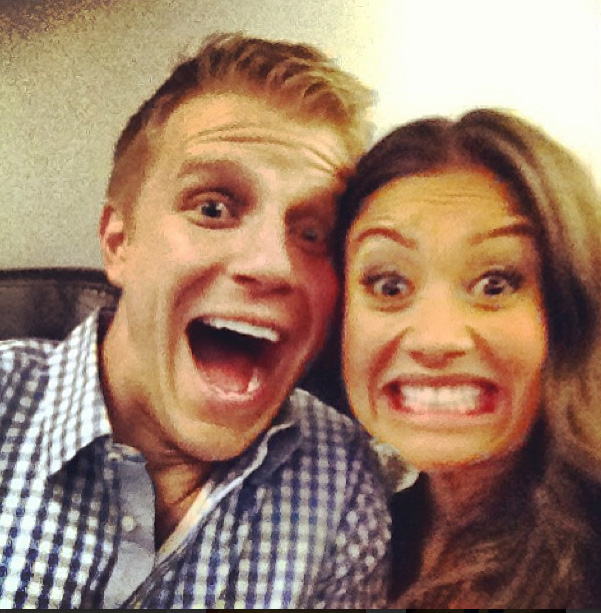 Last week, Fortune Magazine posted my piece which detailed my entrepreneurial drive and my growing real estate development company in Dallas. (Click HERE if you missed it.) Since then, many of you have asked me for for practical advice on what it takes to be an entrepreneur. So today I'm detailing my five biggest tips on how to tackle your entrepreneurial dreams.
1) Be prepared to risk everything. Most entrepreneurs fail a few times before ever finding success. Entrepreneurship doesn't afford you the comfort of a steady paycheck. If things go south, you have to be okay with losing it all. Conversely, if your business takes off, you're the one who gets to enjoy the reward.
2) Write a detailed business plan. One of the biggest mistakes an entrepreneur can make is going into business with a half-baked business plan. It's not enough just to know what type of business you want and how you plan to make money. Plan for every small detail and expense down to the last paperclip to ensure you are prepared.
3) Think about including a strategic partner. Some people like to go it alone and some people like the comfort of having a partner that brings unique skill set to the table. I prefer the latter. For example, my parter in Dallas is a local realtor who has the ability to find undervalued properties before they ever hit the market. This is something I couldn't do on my own. You can also bring on a strategic financial partner- someone who may be able to bring cash to the table or help you secure a loan.
4) Work on a shoestring budget. Every penny counts when it comes to starting a business. I know we all have big aspirations but wait until you actually make it big before you start spending big. Your business will only grow if your dollars are going towards helping it grow. Paying an expensive office lease, business lunches and new computers don't exactly help your business grow.
5) Be passionate. This is probably the most important tip of all. Love what you do. I've been guilty of starting businesses in the past that I wasn't exactly passionate about, and as a result, I didn't give them 100% and they didn't fair so well. Find something that makes you excited to get out of bed each morning.
Buy my New York Times Best Selling Book For the Right Reasons: America's Favorite Bachelor on Faith, Love, Marriage, and Why Nice Guys Finish First
to learn more about how Catherine and I met!
Read more on the Faith and Family Channel – follow me on Facebook, Twitter, and Instagram!