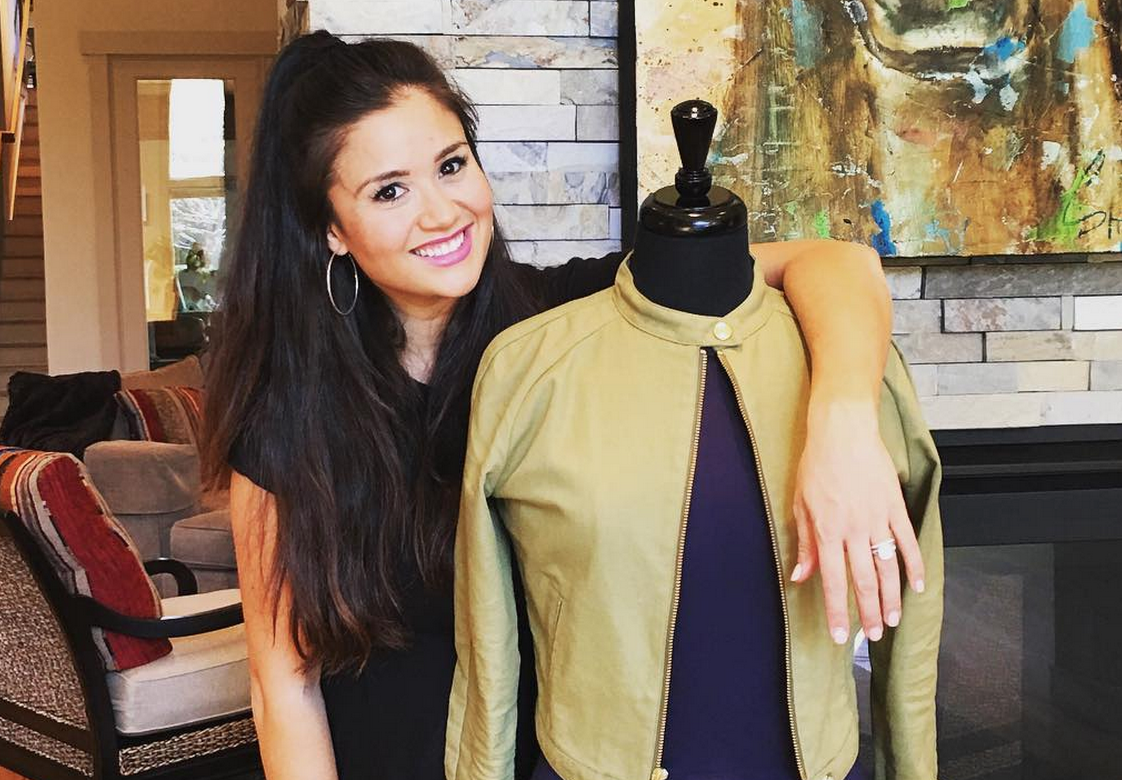 Today, I want to brag on my wife a little bit.
By now you've probably heard me talk about how passionate Catherine is. When she puts her heart into something, she gives it everything she has because it means so much to her.
A perfect example?  Me. She loves me so much, and she's constantly doing little things to make sure I know it. But it doesn't just stop at being passionate about relationships. She's passionate about all kinds of things: recycling, the Seahawks, good food, Sponge Bob, traveling, our dogs, and now… her businesses.
Yes, my pregnant wife has started two businesses.
I've been so inspired while watching Catherine work tirelessly on her two new business ventures: LoweCo and No.917. Only my strong-willed (stubborn) wife would decide to create two companies while pregnant. When everyone is telling her she needs to rest, Catherine is hustling. And understand this, Catherine is not the type who cares much for money.  (This quality can sometimes drive her husband a little crazy, but it's actually pretty admirable.) She works so hard because she truly loves what she's doing. And not only does she work hard, she's really good at what she does. I'm constantly amazed at what she creates and the vision that she has for her products. I'd give anything to have her creativity and foresight.
So if you get a chance, I'd encourage you to check out her endeavors and support her along the way. I have no doubts she'll have big success with both companies, but it's the support of people like you that will help her get there.
If you want to check out Catherine's clothing line, visit trunkist.com/no-917 and to view her stationary line visit goloweco.com.
(Photo: Instagram)
Buy my New York Times Best Selling Book For the Right Reasons: America's Favorite Bachelor on Faith, Love, Marriage, and Why Nice Guys Finish First
to learn more about how Catherine and I met!
Read more on the Faith and Family Channel – follow me on Facebook, Twitter, and Instagram!