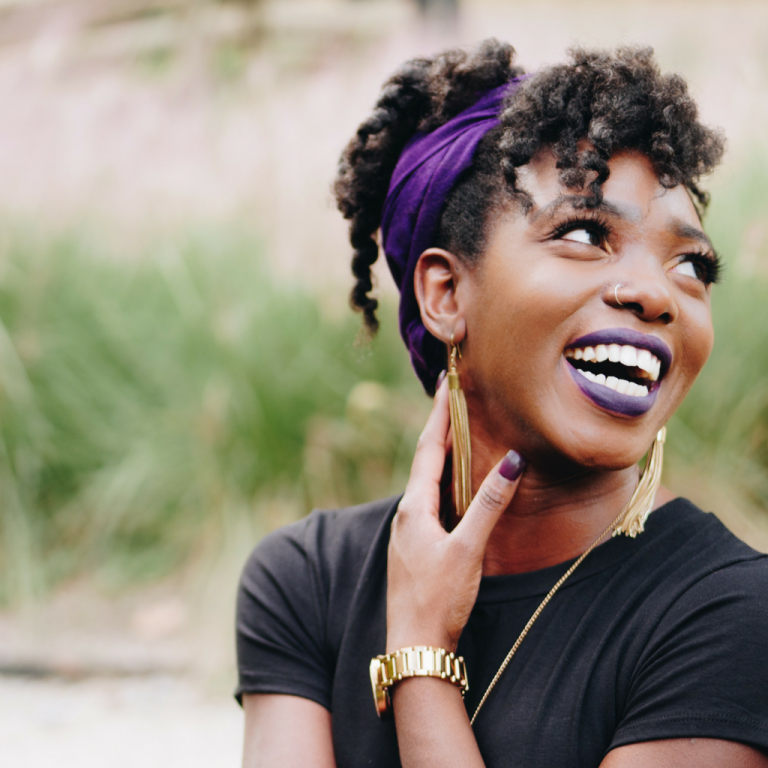 Is it natural for you to greet your husband at the end of the day with a Pinterest-worthy meal and a kiss? Do you remind yourself you need to be a better wife? Do you lie in bed thinking, "I've really got to up (yaaaaaawn) my wife game?" Then you fall asleep.
If I hold my husband's hand and it's not Sunday, he thinks something's wrong.
If I'm not thinking about it, my PDA (public display of affection) won't go beyond holding hands in church.
Being a wife isn't easy, especially a good one.
If you're like me, loving your husband well isn't going to happen by accident. You have to be intentional.
Keeping a marriage healthy is all about the "deets." Those little details we commit to every day to encourage and love each other.
A few years ago, I decided to step up my wife game. I got a copy of the Love Dare. The 40-day challenge for practicing unconditional love. Umm. . . I failed. Great book. The problem was me.
Before we married, I'd never had trouble being affectionate. We talked on the phone for hours. I surprised him. I held his hand. So, what's up now?
Maybe your marriage, like mine, has cooled to a simmer after years and kids.
Honestly, who fails the Love Dare? I gave up about Day 14.
Here's the embarrassing part: After 14 days of gifts, compliments, and sweet nothings, my husband was suspicious. He said I was acting strange.
If all these years of marriage have taught me anything, it's being a good wife won't come naturally.
It's simple, but it's not easy.
Here are 6 things you can do to instantly up your wife game:
Tell him what he's doing well. Compliment him. Cell phones make it easy to send compliments. Text him or call him to let him know you're thinking of him.
Arrange quality time. When our kids were little, we set the expectation. We'd spend time together each evening while they played or read a book. We still have to be intentional about spending time together. We have to plan. Spending time together doesn't have to mean spending money.
This can be as simple as baking cookies or making his favorite meal.
Hold his hand. Put your arm around him in bed. Initiate intimacy.
This one's a biggie. Use a respectful tone when you speak to him. Say things to build him up not tear him down. Tell other people nice things about him.
Every man wants to feel like he has a beautiful woman on his arm. He wants other men to be jealous of his woman. He may tell you he doesn't care how you look; you're still beautiful to him. I'm sure that's true. But he appreciates it when you make an effort to look nice for him. For some that might mean dressing up and wearing makeup. For others that might mean no makeup and jeans and a t-shirt. Whatever look he finds attractive, make an effort to look that way.
If you're like me, you have the best intentions, but you get distracted. Knowing you love him isn't enough. Show him you love him and your marriage is a priority. A hug, a kiss, a smile, a squeeze of his hand, or a kind word will go a long way.
I'm striving to make my husband feel loved and cherished so he no longer questions why I'm holding his hand, if it's not Sunday.
How do you love with intention?
Need skills to build intimacy?
---
Subscribe to updates from The Not So Excellent Wife here!
Also known as the Not So Excellent Wife, Sheila Qualls understands how tiring a tough marriage can be.
She went from the brink of divorce to having a thriving marriage by translating timeless truths into practical skills. She's helped women just like you turn their men into the husbands they want.
After 33 years of marriage, she's a coach and a speaker whose passion is to equip women to break relationship-stifling habits and do marriage God's way. And you don't have to be a doormat to do it.
She and her husband Kendall live in Minnesota with their five children and their Black Lab, Largo.
In addition to coaching, Sheila is a member of the MOPS Speaker Network. Her work has been featured on the MOPS Blog, The Upper Room, Grown and Flown, Scary Mommy, Beliefnet, Candidly Christian, Crosswalk.com, The Mighty and on various other sites on the Internet.