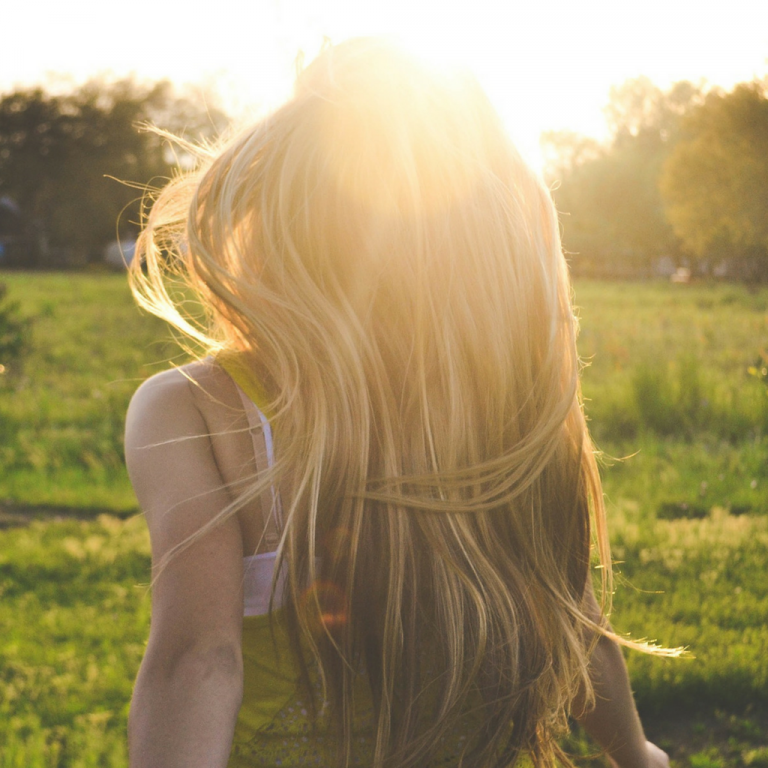 I'd been rejected. I didn't want to tell my husband because I was embarrassed.
I was afraid he'd think less of me. Or he'd laugh at me.
Rejection crushes your confidence. It knocks your emotional PH off balance. When your emotional PH is off balance, everything's affected.
I walked around with my lip poked out for a while. Then I dragged out my Bible and flipped though it.
My fingers felt like lead. I landed on a verse about suffering.
"Not only that, but we rejoice in our sufferings, knowing that suffering produces endurance, and endurance produces character, and character produces hope and hope does not put us to shame because God's love has been poured into our hearts through the Holy Spirit who has been given to us." Romans 5:3-5
Ever feel like saying, "Hey God, can You hold off on the character building for a while?"
Maybe you can relate. Maybe you've been passed over, cast aside, unfriended or uninvited. I don't know about you, but in that moment, I forget all the good stuff about myself and focus on the bad.
Rejection and shame go hand in hand.
You chastise yourself: I'm so dumb. Why did I do that?
Separate yourself: You isolate yourself from people and from God. You doubt God's word is true.
You focus on yourself: I'm a horrible person. Why does this always happen to me?
You feel like something is wrong with you.
Rejection comes in all kinds of packages:
A divorce-I'm not young enough
Infidelity–I'm not sexy enough
Criticism–I'm not smart enough
Being called names–I'm not likable enough
Uninvited–I'm not fun enough
No "likes" on a Facebook post–I have no friends
No matter how you sum it up, you're not enough.
Rejection doesn't respond to reason and can cause long-term emotional damage, if we don't deal with it.
I did the "What's Wrong? Nothing Dance" for a day or so with my husband before I worked up the nerve to tell him.
"I got rejected," I finally admitted.
"Everyone gets rejected," he said, not in a "so-what" way. "Think about how many no's you get before you get a yes. You just haven't gotten a "yes" yet.
He was right. Rejection is a matter of perspective.
I could either believe I hadn't gotten a "yes" yet or I could feel like I'd never be good enough to get a "yes."
What do you do if your husband is the one who rejects you?
No matter who rejects you, it hurts. But the process for dealing with it is the same:
Acknowledged it hurt
Tell someone
Invite compassion
Remind yourself rejection doesn't define you. It's one moment in time.
Learn from it
Be kind to yourself
Avoided isolating yourself
Remind yourself God's word is true, whether I feel like it or not. And He works all things together for the good of those who love Him, including my suffering.
No matter how successful someone seems, no matter how good their marriage seems, no matter how perfect their kids seem, no matter how great their life seems, they've been rejected.
As common as rejection is, it's tough. But taking proper steps to deal with it, keeps our emotional PH in balance.
How do you deal with rejection?
Need skills to build intimacy?
---
Subscribe to updates from The Not So Excellent Wife here!
Also known as the Not So Excellent Wife, Sheila Qualls understands how tiring a tough marriage can be.
She went from the brink of divorce to having a thriving marriage by translating timeless truths into practical skills. She's helped women just like you turn their men into the husbands they want.
After 33 years of marriage, she's a coach and a speaker whose passion is to equip women to break relationship-stifling habits and do marriage God's way. And you don't have to be a doormat to do it.
She and her husband Kendall live in Minnesota with their five children and their Black Lab, Largo.
In addition to coaching, Sheila is a member of the MOPS Speaker Network. Her work has been featured on the MOPS Blog, The Upper Room, Grown and Flown, Scary Mommy, Beliefnet, Candidly Christian, Crosswalk.com, The Mighty and on various other sites on the Internet.