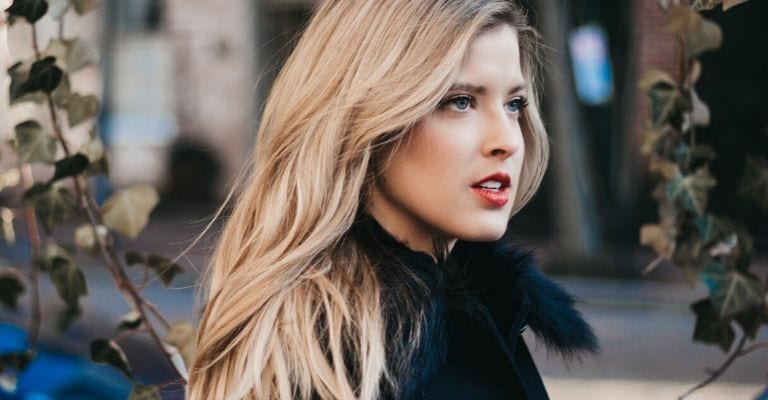 It's easy to recognize selfishness in someone else, but how can you tell if you're selfish?
Ask yourself:
Do you need to be in control?
Do you feel like no matter what your husband does, he never does it good enough?
If you answered 'yes' to any of those questions, you're probably more selfish than you think you are.
Being selfish is a threat to marriage.
Selfish people like to be in control. They think they're right about almost everything. They usually don't think they're selfish.
I didn't realize how selfish I really am until I got married.
I've been selfish more times than I'd like to admit. Like the time I laid into my husband because he used my shower gel. There's nothing special about the gel, except it's mine.
Or when my kids were little, I'd pretend to be asleep in the mornings, so my husband would get up and take care of them. Or I'd sneak into bed quietly at night after I thought he was asleep to avoid being intimate.
I can be selfish even when I think I'm being selfless.
Maybe you were programmed to look out for yourself or to put yourself first. Or perhaps you've been conditioned to believe you deserve certain things.
Selfish thinking doesn't stop just because you say "I do." In fact, it usually gets a whole lot worse.
Selfishness extends beyond stuff
Selfishness extends beyond stuff. It affects how we talk to each other, what we expect from each other, how we divide household chores, how we spend money, how we resolve conflicts, how often we have sex, and how we spend our time.
Unfortunately, we're all selfish. When two people try to get their own way, they'll never experience oneness in marriage.
Since selfish people usually don't think they're selfish, here are 7 ways to tell if you're more selfish than you think you are.
You might be more selfish than you think you are if…
1. You think you're right most of the time.
2. You accuse your husband of being selfish.
3. You threaten to leave when you don't get your way, even if you don't mean it.
4. You make decisions for the two of you without talking to your husband.
5. You wouldn't want to married to yourself.
6. You want to be heard instead of listen.
7. You look for ways to place blame.
Selfish people always think anything that goes wrong is the other person's fault.
Being selfish doesn't get you as far as you think it does. You may get your way in the short-term, but it will hurt your marriage in the long run.
You can learn to be less selfish. It takes practice and commitment. It also takes learning how to look at situations differently. I'm not perfect but when I admitted how selfish I really am, I began to see more ways I could serve my husband.
Learn how to make adjustments in your marriage to be less selfish in my next session of Change Your Mind: Change Your Marriage. You'll learn how to recognize relationship-killing mindsets and replace them with relationship building ones instead.
Need skills to build intimacy?
---
Subscribe to updates from The Not So Excellent Wife here!
Also known as the Not So Excellent Wife, Sheila Qualls understands how frustrating a tough marriage can be.
She went from the brink of divorce to having a thriving marriage by transforming relationship-killing mindsets into relationship-building ones. She translated timeless truths into practical skills to help women just like you turn their marriages around.
After 33 years of marriage, she's a blogger, coach and speaker whose passion is to equip women to get the marriages they want. And you don't have to be a doormat to do it.
She and her husband Kendall live in Minnesota with their Black Lab, Largo. They have five children.
In addition to wife coaching, Sheila also coaches moms who want to improve their parenting skills. She is a member of the MOPS Speaker Network. Her work has been featured on the MOPS Blog, The Upper Room, Grown and Flown, Scary Mommy, Beliefnet, Candidly Christian, Crosswalk.com, The Mighty and on various other sites on the Internet.