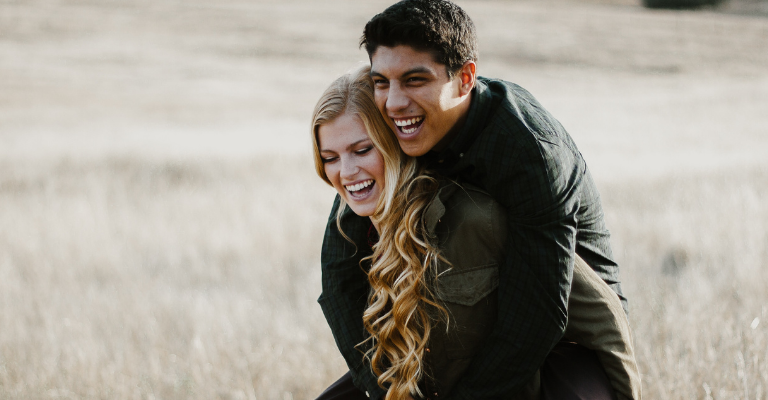 I'm not a fan of Will Smith, Chris Rock or the Oscars, but I've got to admit I was taken in by the discussion about "the slap." I mean, who wasn't? Smith was defending his wife.
A radio commentator called it "the slap heard round the world." It certainly dominated the news cycle.
If you didn't see it, Will Smith slapped Chris Rock on stage at the Oscars. Smith smacked Rock in retaliation for a joke Rock made about his wife, Jada Pinkett Smith.  Jada Pinkett Smith suffers from alopecia which attacks the hair follicles and Rock made a joke about her appearance.
_____________________________________________________________________________________
_____________________________________________________________________________________
This post is not about who was right or who was wrong. The opinions are mixed. While defending your spouse is admirable, I wouldn't recommend smacking someone who badmouths your husband.
You can appropriately defend your husband without slapping anyone. It makes for great drama on TV, but if you slap someone, you might not like their response. They might slap you back.
And, again, you can defend your husband without smacking someone. When people talk about stuff you should do in marriage, defending your husband isn't usually on the list.
It seems obvious, but it's much more common for  wives to gossip about their husbands than to defend them. I've been guilty of it myself.
It seems to be an acceptable practice to bad-mouth your husband to your friends or family.
Truth is, we shouldn't gossip about our husbands, and we should know how to defend them if someone else does.
Defending your husband when someone is badmouthing him is the ultimate sign of respect. Whether he witnesses it or not, you're communicating to others that he is important to you.
Here are 3 ways you can defend your husband:
1. Refuse to badmouth your husband. 
The more you complain about your man, the more negative you'll feel about him. When he does something that bugs you, chances are you'll become more irritated if you tell your friends about it. Focus on the negative, you're going to feel more negative. When he's not bugging you anymore, your friends and family won't forgive or forget as quickly as you do. No matter how tempting it is when you're angry, refrain from speaking ill of your husband to others.
2. Shut down people who speak poorly of your man.
Defending your husband is a sign of respect. If he witnesses it, he'll feel like he's important to you. If someone says something bad about your husband, let them know you're not okay with it. It might be necessary to set boundaries with people who  consistently disrespect your husband. This includes children, family members and friends. You may have to sever relationships with people who won't respect your boundaries.
3. Build him up to others.
Get in the habit of talking positively about your husband. Let others know what you appreciate about him. Brag about the nice things he does for you or how great he is with your kids. When you speak kindly of him, others will, too. If you must talk about him, talk about how well he treats you and how lucky you are to have him. Speaking kindly of him also shifts your focus  to what you love about him.
Protect your marriage by refusing to gossip about your husband and by defending him against others who do.
Need skills to build intimacy?
---
Subscribe to updates from The Not So Excellent Wife here!
Also known as the Not So Excellent Wife, Sheila Qualls understands how tiring a tough marriage can be. 
She went from the brink of divorce to having a thriving marriage by translating timeless truths into practical skills. She's helped women just like you turn their men into the husbands they want.
After 36 years of marriage, she's a  coach  and a speaker whose passion is to equip women to break relationship-stifling habits and do marriage God's way. And you don't have to be a doormat to do it.
She and her husband Kendall have five children. They live in Minnesota with their Black Lab, Largo.
In addition to coaching, Sheila is a member of the MOPS Speaker Network.  Her work has been featured on the MOPS Blog, The Upper Room, Grown and Flown, Scary Mommy, Beliefnet, Candidly Christian, Crosswalk.com, The Mighty and on various other sites on the Internet.