This is not a list of the "top" Christian women bloggers, or the best, or the most popular. It's just a list of those I'm aware of thus far.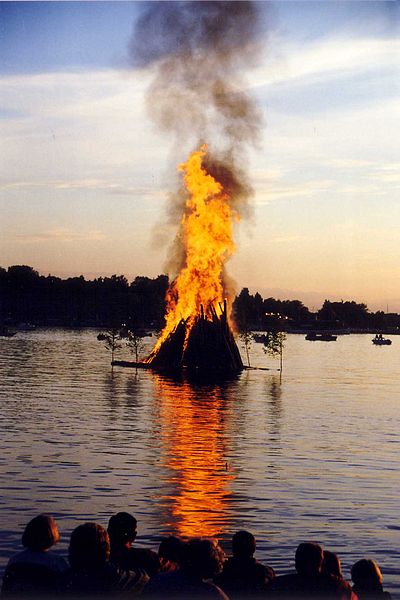 Please let me know of any names I'm missing here and I'll add them to the list and post the new, improved, updated and expanded Bonfire every little bit after collecting more names.
No Billboard-style ranking here. That would involve looking up stats and inventing some pseudo-quantitative, pseudo-objective formula, and that just seems like a lot of work that would only result in making it harder for anyone to find particular names in this list.
But if you prefer that kind of thing, you can think of this as the "Top 614 Christian Women's Blogs in the Known Universe."
It is an impressive bunch of blogs — written by moms and missionaries, professors and priests, pastors and poets, bishops and business leaders, knitters and nuns, avid readers and ardent radicals.
The name "Bonfire" here comes from Sarah Bessey:
So I am no longer standing beside your table, asking for a seat, working and serving and hoping to be noticed and then offered a seat or arguing for my right to a seat. I don't care to sit here any more. I have no desire to be indoors, in your neat boxes. …

And someday, I'll throw my arms around you when you break up that table to use it for kindling and toss it out the window to the outside. We'll build a bonfire and we'll dance around the old arguments together, laughing.
= = = = = = = = = = = = = = = = = = = = = = = =