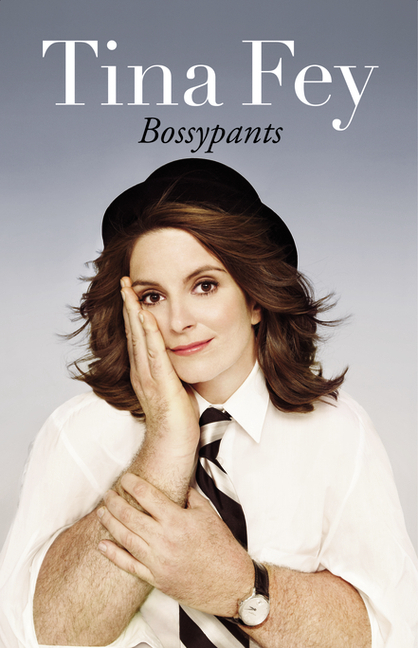 I'm working today on revising the theological overview chapter for the Slow Church book. One of the key ideas that I borrow from pastor and theologian Sam Wells is that:
"Improvisation in the theatre is a practice through which actors develop trust in themselves and one another in order that they may conduct unscripted dramas without fear."
I've been encouraged recently by some early readers of this chapter to make the improv metaphor robust…
This morning as I was getting ready to work on this chapter, I stumbled upon a great blog post by my friend Jen Michel, in which she reflects on Tina Fey's thoughts on improv in her recent book Bossypants.  I went and dug up this passage [CLICK HERE to read the passage in Google Books — Scroll up after clicking, the passage is in the gray box. ]. There is a lot of good stuff here but my imagination was captured by two thoughts:

1) [The Second Rule of Improv] "YES, AND means don't be afraid to contribute. It's your responsibility to contribute. Always make sure you're adding something to the discussion. Your initiations are worthwhile." (No one is a passive observer in the biblical drama).
2) "THERE ONLY NO MISTAKES, only opportunities." (This seems to ring true with an eschatology of God's reconciliation of all things)
I'm only beginning to learn about improv…
Anybody with more experience have insights into how improv is reminiscent of our engagement in the biblical drama?