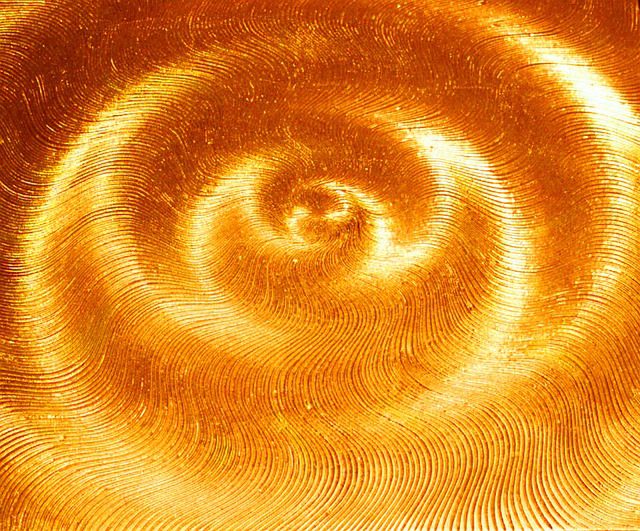 One of the most common questions people have when they come to me for a New World Energetics reading is
'What is my soul purpose?'
Many of us on the spiritual journey find ourselves on the path precisely because there is some kind of hole in our soul. We sense that there is something missing, something greater, something more and we know it is 'there'…if we can just reach out and find a way to touch it, connect with it.
Asking about your Soul Purpose is a great way to begin that particular spiritual inquiry.
What is my Soul Purpose? This is one of what I call the Power Questions. For discussion of another major Power Question – see this recent post of mine here at Spirituality Itself.
Step one – free yourself
From the spiritual perspective, asking these high-level questions starts to take us to the Higher Self or Soul where we can begin to perceive these truths about ourselves, freed from everyday thoughts, worries, or concerns.
Step two – relax
We can allow the light of Spirit in and begin to relax. Always a great place to start when we are on the spiritual quest and looking for new insights and new inspiration. When we have the focus of a Power Question also, we can really begin to get the energy moving.
Step three – let go of expectations
When asking about your Soul Purpose – as with so many spiritual quests and as much as you want this question answered already (believe me I know) – it's important to do your best to let go of expectation(s).
Letting go of expectations is a tough one!
This can be tough for us in our human incarnated state. It works better if you can let go, however. As an example of what I mean–my husband and I were looking for a house a few years ago and I kept seeing and hearing the intuitive signal that we would find our house where there was a picture of two birds.
I kept looking and looking and there were two subdivisions with birds on their signs at the entryway to each subdivision – so my expectation was set. We would buy a house from one of these subdivisions and that would be that. Only problem was we couldn't find a house that we liked in either place. I felt despondent but was so sure of my intuitive hit.
So I let it go.
Later, we found our perfect house in a completely different subdivision, where we live now. A year on I was standing at our mailbox enjoying the day (we have a fancy double mailbox with our neighbors attached) and I looked down. Two birds, one on each mailbox. Oh.
I had not been open to the abundance of my awareness because I had set expectations upon it.
Once I let those expectations go, the abundant energy flowed in and we found our house.
Same thing with a power question such as 'What is My Soul Purpose?'
An expectation? Let it go — (sorry to sound a little 'Frozen'). Still, Elsa is so right!
Your Soul Purpose may not be what you think.
And you may have more than one Soul Purpose! After all, why limit yourself? My dear mum made the most amazing cakes. I am doing my best to continue in her footsteps. Her cakes (and the packed lunches she used to prepare for us as a family) were legendary. Just ask any of my school friends. I have friends who STILL remember cakes my mum baked 20, 30 years ago. Heck, even my girls who ate her fairy cakes 8 years ago remember them.
For all we know, one of my Mum's Soul Purposes was to bake amazing cakes and share the Energy of Love that way. I do know that she preferred baking cakes to making dinner, frankly. It was one of the things she loved to do.
So, free yourself of the daily churn of thoughts, actions and feelings, relax, let go of expectations and consider your Soul Purpose from that position. Or even Soul Purposes. The answers are within!