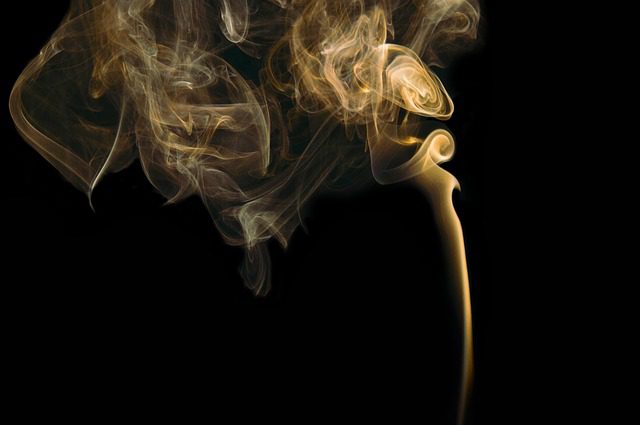 Farting? Thought this was a spiritual blog!
It is, honestly.
Every now and then though I really like to laugh. I know it's good for my body…and my soul.
Last night the family and I were scrolling through online viewing and came across a documentary entirely about farting. Apart from being very funny it was also surprisingly informative. ("Fart – A Documentary.")
The history of humor…and farts
Earlier during the day I had picked my youngest daughter up from summer camp and she was regaling me with tales of funny skits performed by the camp counselors at the end of camp.
I remarked how interesting and refreshing it is to find a common stream of humor when a group of people who may not know each other get together and create funny moments through their common experiences.
Humor is an international language, after all.
So this brings us to farts or passing gas if you prefer.
One of the oldest recorded jokes is a fart joke
Over 4,000 years ago, the earliest joke ever recorded is about men and women and farts. (According to Jim Dawson, author of Who Cut the Cheese?: A Cultural History of the Fart.) During the documentary he also mentioned that in some life situations it could be life threatening to accidentally pass gas–in front of certain African chiefs, that is.
I'll leave you to find out what that joke is if you decide to watch the documentary.
No wonder the act of farting has over the centuries becoming both a source of secret amusement and public disapproval.
What other aspect of human behavior can hold so much potential for humor, disapproval, fear and powerful opportunity for connection and being real?
LOL, I do wonder.
His Holiness the Dalai Lama talks about gas and 7 billion humans
During the documentary, this snippet of discourse with HH the Dalai Lama is played. If you have heard or watched the Dalai Lama speak, you may have been enchanted by his lovely open attitude and deeply simple and resonant way of discussing current affairs and deeply spiritual subjects.
As you may know, he is a very brave soul.
I was blown away (sorry, couldn't help myself) by this short clip of HH the Dalai Lama talking about the connected of humans and…gas!
I hope you enjoy, laugh and relax as much as I did whilst watching this. (His Holiness's fart joke appears just before the three minute mark.)
Picture from Unsplash, Pixabay.