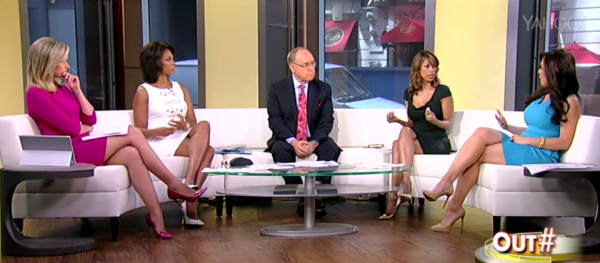 Yesterday, I had the honor of being on Outnumbered with my friends at Fox, when the topic of Hillary Clinton came up. As you probably heard, Hillary compared GOP Presidential candidates to terrorists.
That prompted me to say:
Yes, I called her a sociopath. Why? You tell me if she fits this description: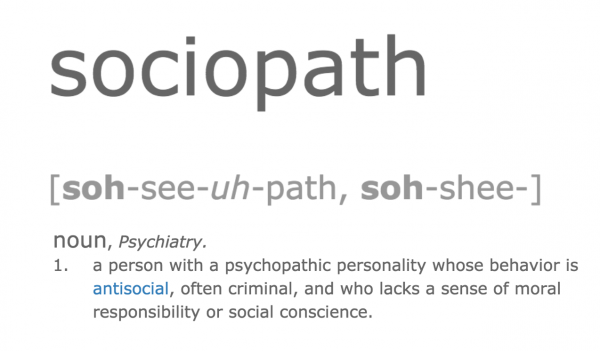 I'm surprised when I looked that up in the dictionary, her photo wasn't there.
Anyway, I stand by what I said. Anyone who can describe candidates who want to stop the butchering of babies to terrorists who kill babies is simply wrong, messed up, and a liar.
She's definitely a criminal. We already know that. What's left to find out is how long she'll spend behind bars… not behind the desk in the Oval Office.
Trey Gowdy I'm counting on you!
Read more on the Faith and Family Channel – follow me on Facebook, Twitter, and Instagram!