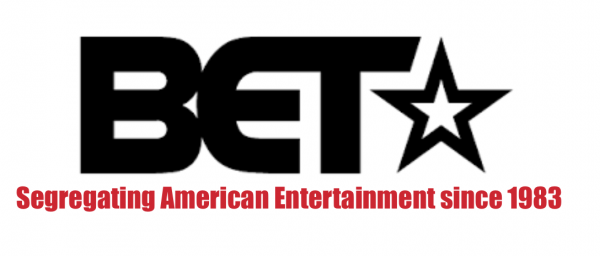 Morgan Freeman was on 60 Minutes when Mike Wallace asked him about Black History Month.
I bet Wallace regretted it.
Listen to Freeman's brilliant response!  He is right I agree with him 200%
I also think there should not be a BET.
We are Americans. Period.
I don't need a special month or special channel. What's sad is that these insidious things only keep us segregated and invoke false narratives. 
Listen to Morgan explain his position so well:
Read about my life as a Republican in my new book!  Pre-Order today!
Read more on the Patheos Faith and Family Channel, fan me on Facebook and follow me on Twitter!