There's a lot of talk these days about being on the wrong side of history. What the hell does this mean?
In the broadest of historical terms, it means that when human civilization has run its course did your life reflect the best qualities that contributed to bettering humanity.
This gets to the essence of a person's soul. To the quality of their existence; their values; their moral principles.
(Here's a good read about the quality of life: Zen and the Art of Motorcycle Maintenance.)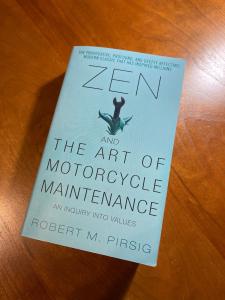 If you're listening to the political discourse being spewed on the airways, you would think it means to do and say whatever you need to in order to be aligned with the actions of the current ruling party.
By ruling party, I mean the political party that is now in power in whatever country you lay your head to rest. In America, this means nodding your head in compliance to the policies of one of the various political factions. Such as the actions of the run-of-the-mill republicans and democrats in congress, or being a "Trumpist," or one who sides with the insurrectionists, or an independent.
But I'm also speaking to the purveyors of your culture. About those who through wealth or influence have the power to chart the course of human history.
As examples, how do the actions of the Bezos', the Gates', and the Zukerbergs' of the world influence global economics? How does Hollywood and its celebrities, or the music industry, influence our sense of self-worth? What role does social media play in social movements—and therefore, the path of civilization?
For the most part, these questions merely ask us to view life in terms of an endless stream of causes and effects to which these global players and institutions chart history. They amount to little more than creating data points to be recorded in Wikipedia.
They tell us nothing about what it means to be on the right side of history.
Being on the right side of history is all about doing what's right. It has to do with ascribing to higher moral and ethical principles. It's about being able to sleep at night with a clear conscious. About waking each day enthralled with the idea of leaving the world a better place than when you arrived.
It has to do with possessing a rigid moral backbone; strong ethical values; and about focusing on aspects of humanity that transcend time like compassion, empathy, equality, and justice.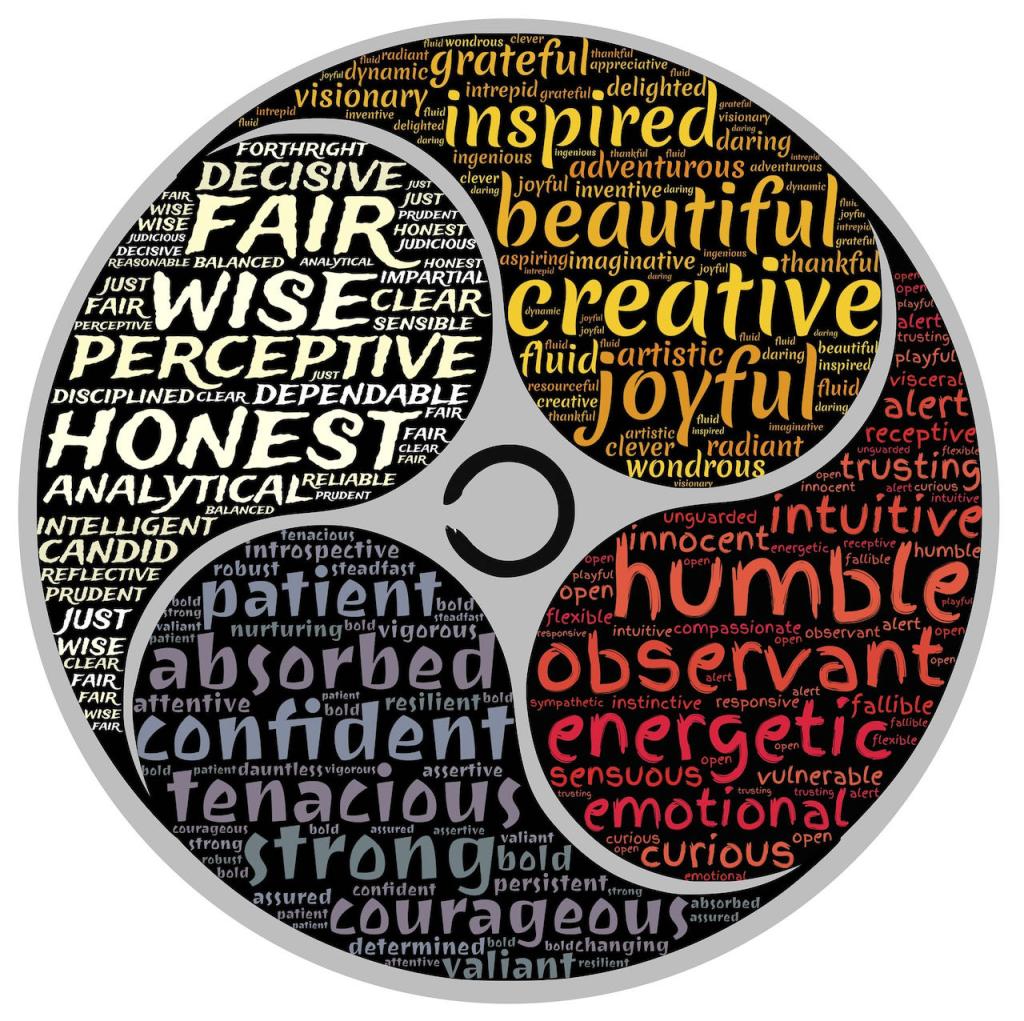 Related article from my Thinkadelics Blog: