The Lady Liberty League is a non-profit organization that promotes religious freedom and spreads awareness of Wiccan/Pagan beliefs.  They also provide legal support to those they can assist.  Selena Fox of Circle Sanctuary and others founded it 35 years ago, and today, she remains the executive director.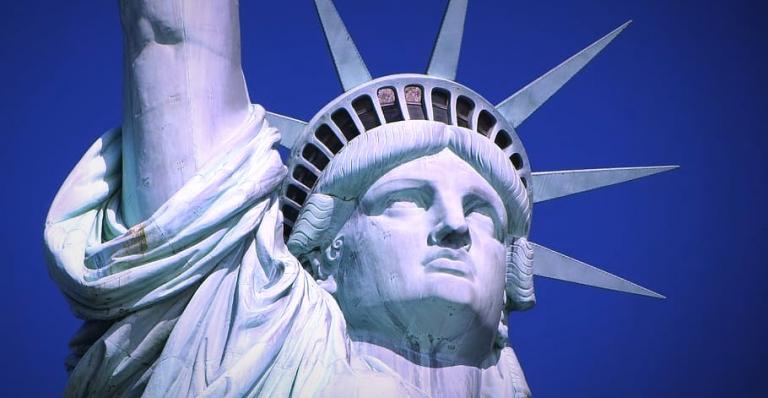 The Lady Liberty League was formed to confront several federal legislative attempts to remove the tax-exempt status option from Wiccan churches.  Despite unanimous approval from the U.S. Senate for at least one of these discriminatory amendments, the LLL completely overturned every single one of them.
This was no small feat in 1985, when Satanic Panic gripped the nation.  While some of those fears have died down (or have at least changed), the LLL still face similar problems today.  Equal rights continue to be denied to Pagans, Wiccans, Witches, and Occultists.  And so, the fight continues.
Another accomplishment of the Lady Liberty League is obtaining the right for a veteran to have a pentacle on their tombstone.  The LLL worked with Americans United For The Separation Of Church and State for nearly a decade to accomplish the Veteran Pentacle Quest in 2007.
Since that time, several veteran pentacle gravestones have been installed in cemeteries all across the US.   This accomplishment paved the way for other religious symbols to be placed on veteran tombstones, including the Hammer of Thor and the Awen.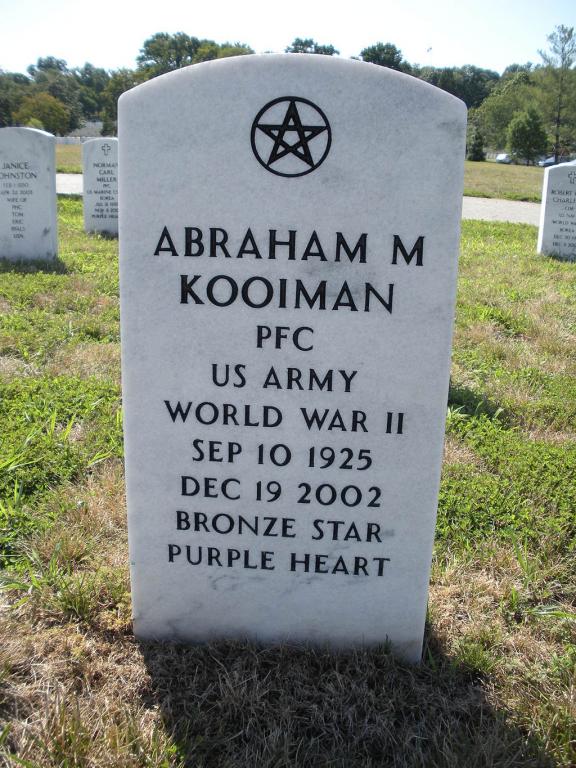 The Lady Liberty League works with Libertas, the Roman goddess of freedom. Since ancient times, Libertas has been an iconic deity who embodied freedom.  Libertas was the inspiration behind the Statue of Liberty, although her appearance seems to have been combined with Hekate's symbols, specifically her spiked crown and way-showing torch.
I've been going to Lady Liberty League workshops at Pagan Spirit Gathering since 1999.  It's an annual, open workshop where Selena Fox gathers with the other LLL staff, a few lawyers, and justice-minded people like me.
In the workshop, the current state of affairs is shared as well as recent history, decisions, and accomplishments.  Stories that were permitted to be shared reveal the triumph of LLL in equal rights for Pagans who faced discrimination in different areas of their lives.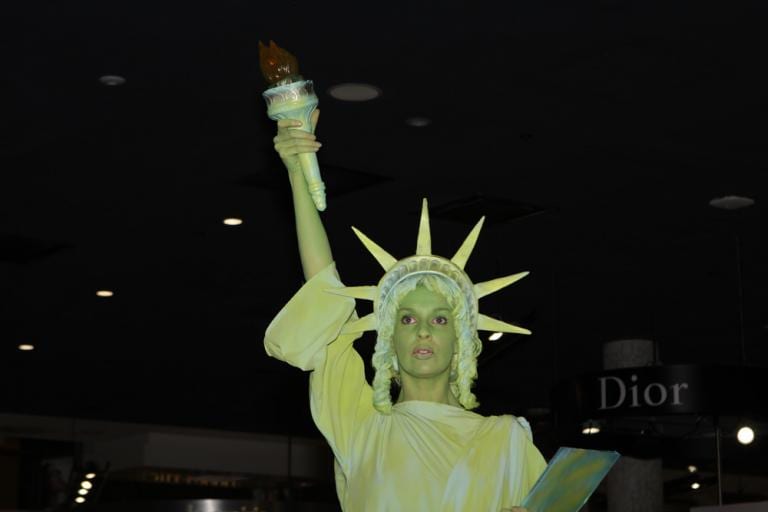 The Lady Liberty League created an extremely helpful pamphlet called, So You Think Your Religious Rights Have Been Violated–Now What?   I've referred countless people to it over the years.  It's a great read–I highly recommend you take a look.
If you need assistance from the Lady Liberty League, contact them through their online Help Request Form.
I don't want to steer the discussion toward the LLL as opposed to the ultra-important Black Lives Matter and LGTBQ+ Pride movements which are just now gaining momentum.  I only wish to celebrate the anniversary of the LLL formation.  The anniversary party was supposed to happen at PSG this year, but with the COVID-19 pandemic, that has been cancelled.  Fortunately, the celebration will happen online at Virtual PSG.
Please continue to support the Black Lives Matter movement by donating, signing petitions, and writing legislators.  It's important that we fight for intersectional equality.
We're all in this together, and it's time we acted in that manner.  Freedom and equality is not really freedom or equality if it's not for everyone.