Listen to Greg's conversation with Michael Neely.
Greg has also traded guest posts with prominent and thoughtful bloggers including Tripp Hudgins, Bob Holmes, Peg Gillard, Jennifer Alhasa, Mary Ann Reilly, Rachel Borsch, Martina McGowan, D'Anne Hotchkiss, Alli Polin,  Matt Cavanaugh, Samantha Hall, Hoda Maalouf, Scott Mabry and Chantal Bechervaise, among others.
Greg also writes a monthly column about craft brewing, The Art of the Craft, for DaBelly News.

Greg's Craft Brewery Pilgrimage was featured on Epicurious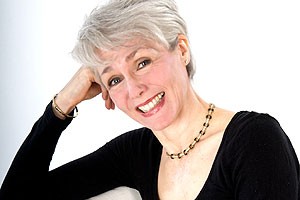 Greg's interview on Jane Gunn's The Corporate Peacemaker
Greg's guest post for Gary Polsky's Apex Blogs

Greg's guest post for Margaret Feinberg

Greg's guest post on The Virtual Abbey

Greg's posts featured on Provoketive Magazine

Greg's posts featured on The Public Queue