Telling the Truth You Most Need to Hear
Why would you want to do the same old thing for your next meeting, leadership retreat, conference?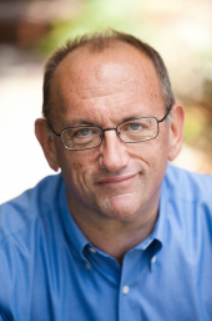 Leave "the box" behind. People will love you for it. Bring the Strategic Monk to your next meeting.
Greg Richardson is the Strategic Monk, an irreverent, funny and compelling speaker. He brings powerful ancient wisdom to bear on contemporary challenges.
You will learn practical ways to bring the balance you seek to your inner world in your busy life today.
Greg has developed and presented training programs, university courses, and national conferences, as well as leadership retreats, reflection days, and other workshops for a variety of corporations and other groups.
A recovering lawyer and university professor, Greg has a wide variety of experience communicating with groups of people.
When you bring in the Strategic Monk you will learn
How to find the balance that encompasses contemplation and action.
Time-tested ways to discover and explore the depth of your own life and work.
The powerful practices that help us prepare to share our true selves with the people around us.
Wouldn't it be great to have a Strategic Monk at your next meeting?