Reflecting Your Deep Truths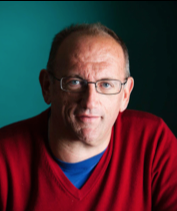 It is easy to find ourselves skimming across the surface of life, losing touch with the depth that shapes us at the core of who we are.
We may find ourselves blindsided by circumstances we did not expect, or lost and alone without anyone who will listen. We may discover, after years of working to exceed expectations, we have traveled somewhere we do not especially want to be.
We may find ourselves with little hope in our future.
Before I was trained and certified as a spiritual director, before I became part of the Benedictine monastic community, I found myself skimming across life without direction. I learned to listen, to reflect, and to help other people learn to listen and reflect.
Life is more, deeper, more spiritually healthy, than we often recognize. It may not be easy to explore and find the way for you. We will walk the path together.
The best way to start is to talk with me. I connect with people in person as well as on FaceTime or Skype. Let me know, so we can get started.