Do you wish that you could skip over the holidays? The sound of Christmas music can be heard on almost every radio station. But if you listen closely, you'll also hear the sounds of children suffering from stress overload. Our fast paced lifestyles include demanding jobs (paid an unpaid), lack of quality sleep, and financial stress, which, if combined with the holidays can keep the body in a state of chronic stress.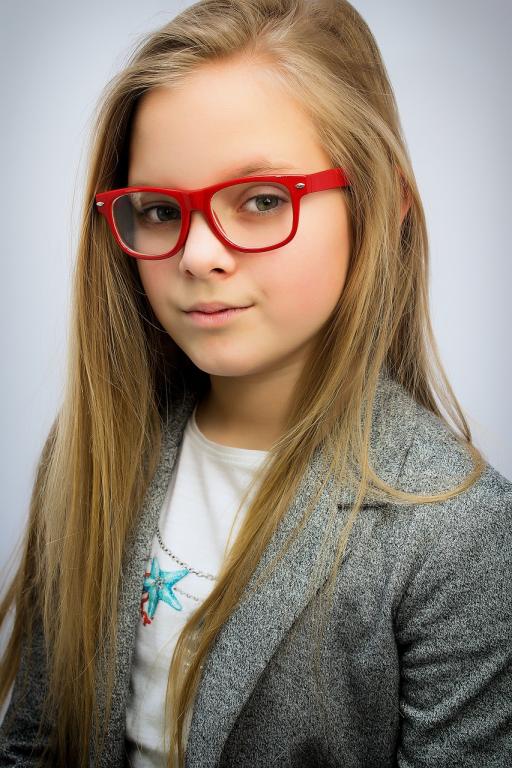 The body's reaction to stress is to increase the output of stress hormones preparing us for action by raising blood pressure, elevating heart rate, and increasing mental reactivity. Children experience the same reaction to stress in their bodies. While this reaction was designed to help us cope with short term stress, it can become an issue if we're constantly responding to chronic stress.
Children are particularly vulnerable to stress because they don't have the maturity and resources to process all of the stimuli in their worlds. Think about it. Since families often start preparing for the holidays before Thanksgiving, children are exposed to chronic stress for a fairly long period of time. Many families want holidays to be enjoyable but they fail to remember that their children are especially vulnerable to stress overload over the holidays.  This is particularly true for young children because they crave predictability and routine, which goes out the window during the holiday season.
The following is a list of survival tips for children over the holidays. They can also be adapted to caregivers since stress overload can impact all of us during the holiday season:
Attempt to follow routines. This is especially true when you have young children and caregivers. During the holidays children often have their routines disrupted. They are often dragged around on shopping expeditions. When a routine is broken, stress overload can result and everyone in the family suffers.
Find time to rest and relax. Even taking short breaks during the holiday season can help to recharge your batteries. Listening to music (non-holiday), taking a walk, deep breathing, and deep muscle relaxation are all helpful ways to reduce stress.
Pay attention to nutrition. Avoid fast food and sugary holiday treats. Taking the extra time to eat healthy, well-balanced meals and snacks will keep the body nourished and calmer.
Find time to exercise. If you can't make time to go to the gym or an exercise class, try to walk 30 minutes four times a week in a mall or bundle up and walk outside.
Check your attitude. Try to adopt the perspective that the holiday season should be about spending quality time together rather than purchasing expensive gifts. Keep your eyes out for free or low cost activities such as story hours or concerts at your local library.
Be active but not reactive. Focus on preventing your child's misbehavior by noticing the things they do right and pouring on positive reinforcement in a specific way. For instance, you can say, "I loved the way you picked up your toys when I asked you to." When dealing with negative behavior, try to stay calm and matter-of-fact.
Be sure you are consistent with consequences and make them logical and age appropriate- such as taking away video games or TV for a day for unsafe behavior. After an incident, process briefly what happened if your child becomes dysregulated, verbally aggressive, or unsafe. But move on quickly and remind them of what they need to do to get back on track.
Start fresh each day so you don't hold onto to negativity from the day before. Children don't benefit from being reminded the day after about a tough day at school or home.
Take Time to Be with Friends and Loved Ones. Getting together with a friend for a cup of coffee, going to a movie or play, or simply staying at home and taking a breather can help you restore your spirit. You will have more energy for your children, grandchildren, and significant other if you are feeling nurtured by loved ones.
Remember to laugh! Laughter is the best way to beat stress and can do a lot to change a negative to a positive mood. Take the time to read the comics or funny books.
The Holiday season doesn't have to be a time of stress overload. Make sure to follow routines and take short breaks to reduce stress. Remember to find time to relax, eat healthy snacks and meals. Take on a positive attitude and don't forget to laugh.
Twitter, Facebook, and, movingpastdivorce.com. Terry's award winning book Daughters of Divorce: Overcome the Legacy of Your Parents' Breakup and Enjoy a Happy, Long-Lasting Relationship is available on her website.
I'd love to hear from you and answer your questions about relationships, divorce, marriage, and remarriage. Please ask a question here. Thanks! Terry