For years, I struggled to save my second marriage from the brink of divorce because I bought into many myths about remarriage. However, I was determined to beat the odds and avoid a second divorce so I began to explore some of the myths and unrealistic expectations that were causing me to feel pessimistic and unhappy with my marriage.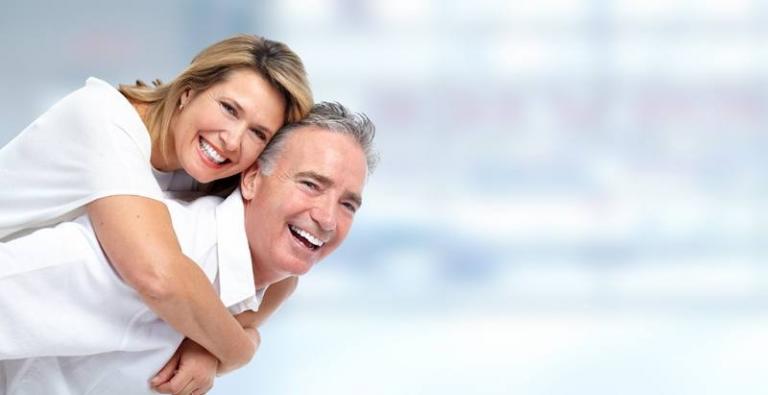 While many couples see remarriage as a second chance at happiness, the statistics tell a different story. According to available census data, the divorce rate for second marriages in the United States is over 60% compared to 50% for first marriages. These facts fueled my fears and pessimism.
In hindsight, my unrealistic expectations were obstacles to achieving intimacy with my second husband, Craig. But when I began to challenge these myths and expectations, I was able to reconnect with Craig, regain the love we had early on, and fall in love all over again.
Here is a list of 4 myths about remarriage:
Things should always work out. For some couples, the goal of remarriage is to get it right and that can make them intolerant of the ups and downs of remarried life. In my case, I overreacted when Craig and I had disagreements and believed that this meant our remarriage was doomed to fail.
If things go wrong, make sure you are not repeating the past. The problem with this myth is that it can lead to perfectionistic thinking and cause couples to have unrealistically high standards. All couples have problems, and some of them might resemble the ones you had in your first marriage. This does not mean that your marriage is doomed to fail.
I should feel "instant love" for my stepchild. This myth can cause a great deal of grief and misunderstanding. It takes extraordinary effort to love a stepchild who blatantly ignores you or is downright rude. The wise stepparent recognizes that a caring and loving relationship with a stepchild can take years. Sometimes it doesn't happen at all and you may need to settle for a distant but friendly one. This doesn't mean it's your fault. Most children see a stepparent as a rival for their biological parents' attention and they are less than enthralled with an adult intruding in their relationship with their mother or father. It's a good idea to take it slow, adopt realistic expectations, and do your best to be a friend and mentor to your stepchild.
Always consider others first and don't focus on yourself or your remarriage. It is noble to think of others but in remarried families, it's crucial to assert your needs and try to preserve your original loving feelings with your spouse on a daily basis. Don't forget to take time to recharge your batteries daily by taking time to nourish yourself. Read a book or go for a walk. We found that having rituals of connection such as a daily cup of coffee together or a 20 minute chat are wonderful ways to keep our intimacy strong.
The best way to nurture a second marriage is to examine the myths you have about remarriage and adopt patience and tolerance for the complexity of remarried life. When experiencing problems in your marriage, it is wise to examine your own actions while adopting realistic expectations about your partner's, children's, and stepchildren's willingness to change.
Twitter, Facebook, and, movingpastdivorce.com. Terry's award winning book Daughters of Divorce: Overcome the Legacy of Your Parents' Breakup and Enjoy a Happy, Long-Lasting Relationship is available on her website.
I'd love to hear from you and answer your questions about relationships, divorce, marriage, and remarriage. Please ask a question here. Thanks! Terry