In The Normal Bar study, the authors collected groundbreaking data from 70,000 participants internationally and found that only 39% of women in their sample (compared to 53% of men) completely trust their partners. The authors ask: What's wrong with this picture?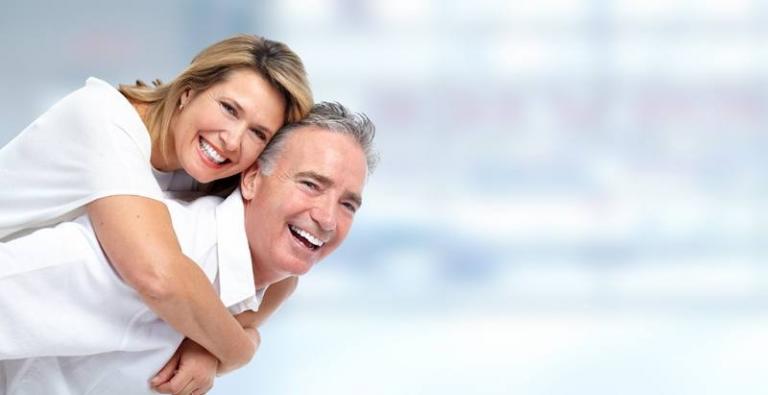 Why are women more mistrustful than men? The answer may lie in what can be labeled insecurity or a lack of self-trust. One of the hardest things about trusting someone is learning to have confidence in your own judgment. Trust is about much more than catching your partner in a truth or lie. It's about believing that he or she has your best interests at heart.
Trust is essential to helping both partners feel secure and building a happy relationship that endures the test of time. An inability to trust someone may take many forms – ranging from feeling they're being unfaithful, dishonest, or secretive to doubting they are going to keep their promises or be dependable. It not always about sexual infidelity or big breeches in a relationship.
Truth be told, every person is born with the ability to trust others but through life experiences, we become less trusting as a form of self-protection. The breakup of a long-term relationship or marriage can set the stage for feelings of mistrust. This may be especially true for women who are socialized to place more value on intimacy and mutuality than men are.
7 smart ways to build trust in relationships:
Challenge mistrustful thoughts. Ask yourself: is your lack of trust due to your partner's actions or your own issues, or both?
Gain confidence in your own perceptions by paying attention to your doubts and instincts. Ask yourself: is there congruence between my partner's words and actions? Does he keep important promises and agreements?
Gain awareness about how your reactions may be having a destructive impact on your relationship and take responsibility for them.
Don't always assume that your partner's behavior is intentional – sometimes people simply make a mistake.
Be open to your partner's perspective. Make sure your words and tone of voice are consistent with your goal of building trust.
Practice attunement with your partner. In his book What Makes Love Last? relationship expert, Dr. John Gottman defines attunement as the desire and the ability to understand and respect your intimate partner's inner world. He writes: "Attunement offers a blueprint for building and reviving trust in a long-term committed relationship."
Keep in mind that learning to trust is a skill that can be nurtured over time. It can be a slow process. With courage and persistence, you can turn hurts from past betrayals into lessons.
You may suffer from fractured trust for a variety of reasons. A recent breakup or divorce is not always the root cause. But as you become more aware of your tendency to mistrust your partner, you can stop yourself and ask: Is my mistrust coming from something that is actually happening in the present, or is it related to my past? We all have emotional baggage and vulnerabilities that we carry around with us.
While learning to trust can be one of our biggest challenges as women, it's important to realize that doubts are common in relationships. Practicing being vulnerable in small steps will encourage open and honest communication – a crucial step to restoring faith in love.
Be sure to order my new book "Daughters of Divorce: Overcome the Legacy of Your Parents' Breakup and Enjoy a Happy, Long-Lasting Relationship and to follow me on Twitter!
I'd love to hear from you and answer your questions about relationships, divorce, marriage, and remarriage. Please ask a question
here
. Thanks! Terry