When Karina scheduled an appointment for counseling she stated, "I'm not sure whether to end my marriage, and need help looking for some signs that it's over after several difficult years." I then scheduled her appointment and told her that I would need to collect more information to answer her question completely.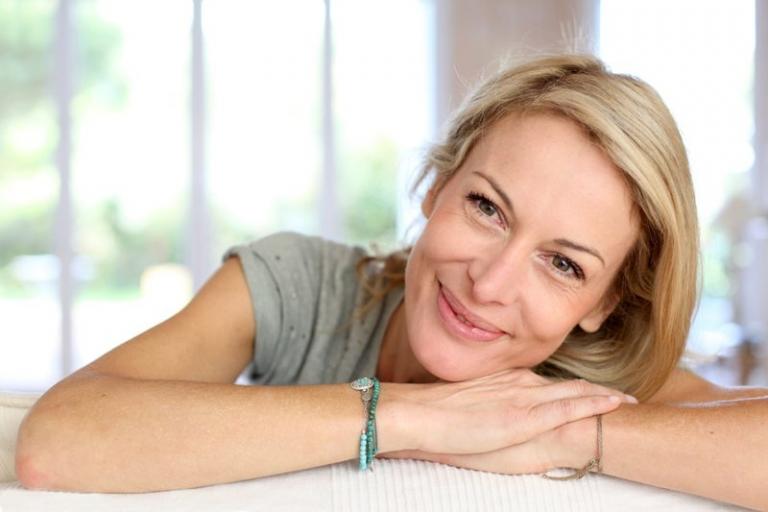 During our first appointment, and reviewing all of the information Karina gave me, I told her that she was wise not to make this decision lightly and that if things didn't get better with a lot of effort on her part, I would recommend that she and her husband seek couples counseling from a licensed therapist. Since Karina and her husband were childless and considering having children, I advised her that making a decision whether to stay committed to her marriage before having children was a wise plan.
Meanwhile, I found a very useful article by author Jessica Booth on the topic of when to end a relationship. Truth be told, there is no easy way to know the answer to Karina's question but there are some key elements to consider such as "Your partner doesn't show interest in your life, or "Your partner doesn't include you in anything" that Ms. Booth discusses in her article.
In her July article for Redbook, writer Jessica Booth offers advice to people stuck in unhappy relationships, pointing out 15 signs that it may be time to put an end to a troubled partnership. While these signs may seem simple, there is a lot of wisdom in her words.
Booth acknowledges the fact that ending a relationship is never simple, especially when you have years invested in your partner," and in breaking down the indicators of trouble suggests that being in tune with whether you gain happiness from a relationship will help exit unhealthy unions before more conflict and heartbreak arises.
Indeed, Booth notes that "no one actually wants to go through a breakup — it's painful, it takes a long time to recover, and the process can make anyone feel just plain lonely." But with awareness and self-care in mind, those in failing relationships can pull that band-aid off now, rather than wait until things reach the breaking point.
Among her "15 Signs It's Time To End Your Relationship," there are some that seems rather obvious. For example, signs such as "Your Partner Doesn't Show Interest in Your Life," "Your Partner Never Includes You In Anything," and " You're Afraid To Be Honest With Your Partner" are as glaring as they are hurtful. But Booth also delves into some less familiar territory, providing insight to those who might be too close to their relationship troubles to gain necessary perspective. If this is the case, meeting with a licensed therapist can shed light on your issues and help you come up with compromises and a way to manage your differences and conflicts.
To be sure, "You're Turning To Someone Else To Get What You Need," is a crucial aspect of our happiness that might not be so apparent, particularly in years-long partnerships where your routine and comfort can sometimes camouflage a lack of true contentment. Likewise, Booth's sign "You Think Things Will Get Better If 'XXX' Happens" cuts to the core of so many relationships where the dynamics divert attention from dysfunction and place a focus on external factors as a way to keep moving the goal line on happiness.
Booth hits the nail on the head in saying "the truth is, if things haven't been getting better, and you're not actively working to make them better, they probably won't improve just because of a life change."
In the end, taking an active inventory of your fulfillment in a relationship and keeping many of Booth's "15 Signs" in mind, might make irreparable problems more clear, and can help you identify when your relationship has passed the point of no return. Certainly this would be true if there is any verbal, mental or physical abuse between you and your partner. After all, love and happiness in equal measure make for a bright future in your relationship.
Twitter, Facebook, and, movingpastdivorce.com. Terry's award winning book Daughters of Divorce: Overcome the Legacy of Your Parents' Breakup and Enjoy a Happy, Long-Lasting Relationship is available on her website. Her new book The Remarriage Manual: How to Make Everything Work Better the Second Time Around was published by Sounds True on February 18, 2020.
I'd love to hear from you and answer your questions about relationships, divorce, marriage, and remarriage. Please ask a question here. Thanks! Terry