Unfortunately, many of us marry without obtaining critical information about our partners. For instance, we may not know that our father-in-law is a substance abuser or that our mother-in-law has a family history of mental illness. Sadly, we may put our faith in someone who we fall in love with blindly and fail to ask some of these crucial questions.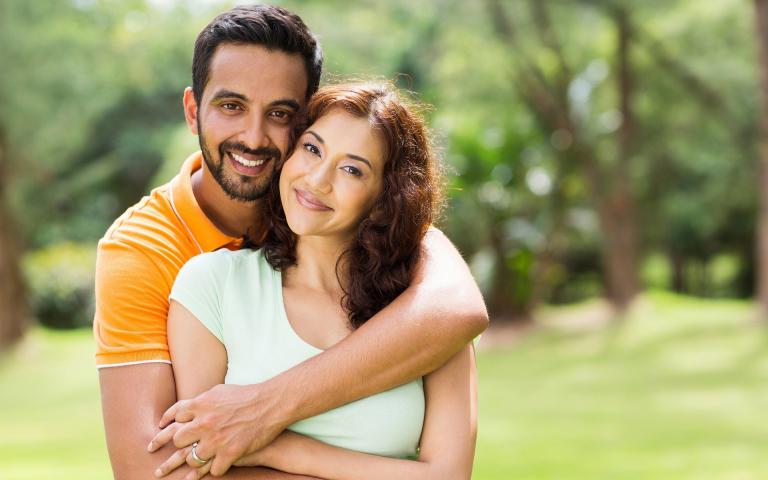 6 questions to ask potential marital partners:
1. Who are their parents? Include questions about marital history, mental illness and substance abuse, etc.. Don't shy away from asking questions now that may blindside you later. It's better to be forewarned because some qualities have a genetic component.
2. What is their typical way of dealing with conflict? Don't assume that your partner has good anger management skills. Does he/she usually take responsibility for his/her actions or blame someone else? Do they tend to stonewall or withdraw from conflict or see it as an opportunity for growth?
3. How does your partner feel about having children? How many children do they consider the best number if they want them?
4. Do they believe that couples should share chores and childcare responsibilities?
5. What are their values and beliefs about infidelity?
6. What would they consider a good solution to a period when your marriage is rocky?
Perhaps the first step in deciding whether a person is a good risk for marriage is to get clarity around "deal breakers" and "deal makers." It's crucial to know those things that are important to you and to not compromise too many of your values and beliefs.
Looking to the experts can help you gain clarity about marrying the best person for you. In particular, Mira Kirshenbaum's book "Is He Mr. Right?" offers a valuable model for looking at compatibility. One of the central premises of her groundbreaking book is that chemistry is the best way to figure out if someone is right for you. Surprisingly, she's not just talking about sexual chemistry but also the feeling that you enjoy being around your partner and have fun together.
Are you wondering if you are wasting your time with the wrong person? It's understandable that you'd have a need for certainty before continuing to pursue the commitment of marriage. However, don't panic and jump into a commitment because you believe that the clock is ticking or most of your friends are married.
If you feel that your partner is the right person for you but you still fear commitment, you might want to consider the following: Know that no relationship is conflict free, but you are worthy of having a relationship that makes you happy. If you aren't there yet, embrace where you are now. What is it that holds you back from achieving a satisfying relationship? And once you have it, what will you do when you get there?
The best partner will compliment you and bring out your very best. When you are with him or her, you will begin to see untapped possibilities within yourself and in the world. In any relationship, you will face ups and downs and your love will be tested. However, where admiration and respect are found, love will be sustained. But where these things are absent, love will die. Finding a partner who likes and respects you as much as you do him/her will give you the best chance of finding long-lasting love.
Follow Terry on Twitter, Facebook, and movingpastdivorce.com. Terry's award winning book Daughters of Divorce: Overcome the Legacy of Your Parents' Breakup and Enjoy A Happy, Long-Lasting Relationship was published in January of 2016 by Sourcebooks.
I'd love to hear from you and answer your questions about relationships, divorce, marriage, and remarriage. Please ask a question here. Thanks! Terry