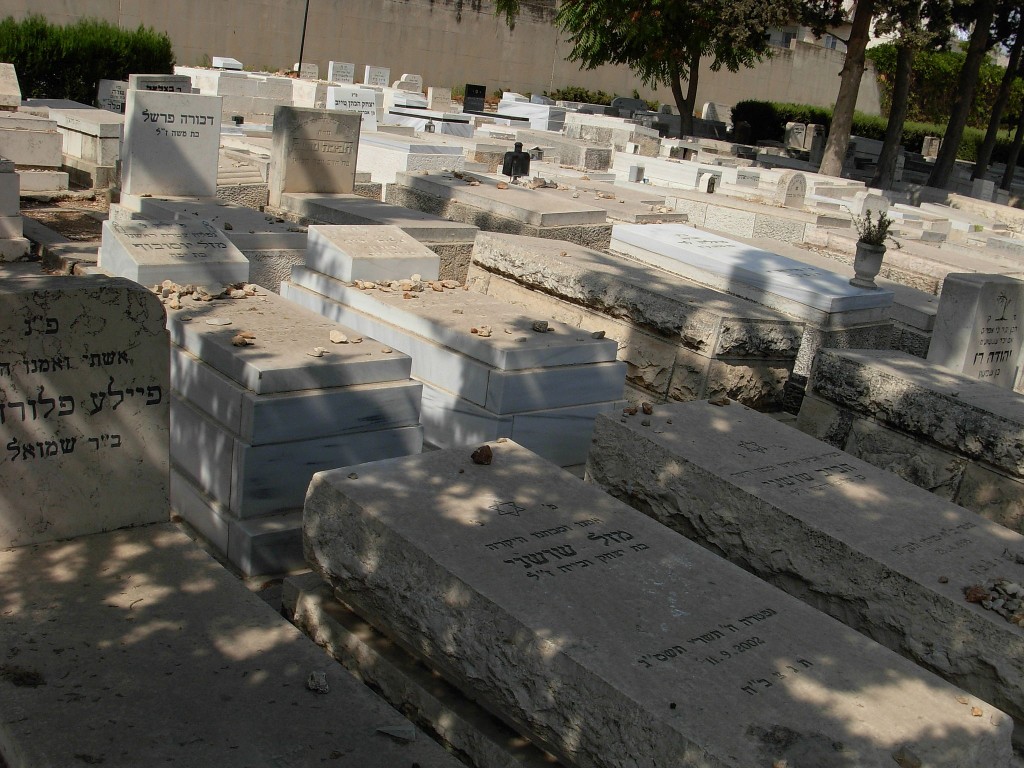 Early in my career, while serving as director and rabbi at a Hillel Jewish student center, I received an emergency call in the middle of the night. This was pretty unusual for a Hillel director. I got to the hospital and discovered that one of my graduate students had suffered a very, very late term miscarriage, a stillbirth really. By the time I arrived, she and her husband were holding their infant for the first and only time.
I spent the entire next day trying to convince the local Reform temple to subdivide one of its adult graves into a space for infants because the couple did not have the thousands of dollars they were demanding for a full space. They had a million and one reasons about why they were unwilling, but the least compassionate was the argument that, under Jewish law a stillborn infant didn't require a funeral anyway, so why was I making such a big deal? Keep in mind that this was a Reform temple. This all came flooding back to me today when I heard about this incident in Jerusalem. From The Times of Israel:
The Jerusalem burial society refused to bury a deceased infant and returned his body to the family in a cardboard box, the family said this week. …The burial society, known locally as the hevra kadisha, insisted that it was following Jewish law, which stipulates that a baby who dies in the first month of his life is treated as a stillborn, and the parents are typically not allowed to participate in the burial or even be told the grave's location.
The family did not go through the usual procedures where the hospital just takes care of it. They wanted a burial and a funeral. And in Israel this is all governed by Orthodox Jewish law. To its credit, the state Orthodox religious authorities helped them out and have taken steps to prevent future occurrences. From now on when an infant dies within thirty days it will be up to the parents how to proceed. But in truth, no one can really argue that the hevra kadisha had violated Jewish law. It had not. In fact, the cemetery where this all occurred is under the auspices of the most haredi (ultra-) Orthodox authorities. And, together with many other haredi cemeteries, it is exempt from the new regulations. I suppose this means that just in case they get into this bind again, they'll be keeping a supply of cardboard boxes on hand.