Exciting book news!
I submitted my official headshot to OSV earlier this week. I hired a fellow CWM in my city (she used to be my kids' DRE), and did a photoshoot with her last weekend. I was pleased with the result!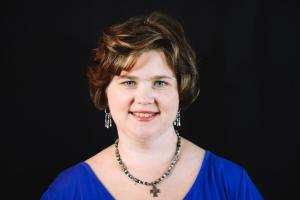 Thanks, Margaret Planeta Photography!
Even more exciting, I received word from my publisher late this week that the publishing committee has finalized the title of my book!
The tentative title was: The Catholic Working Mother: Balancing Faith, Work, and Family.
The official title, as selected by the powers that be at Our Sunday Visitor Press, is…
….drum roll please….
….wait for it…
The Catholic Working Mom's Guide to Life.
!!!
What do you think?
I like it, myself, but I have to admit my first thought was, "That makes me sound like I have my act together, which isn't remotely true!"
When I submitted my proposal, I had to suggest alternative titles. Two of suggestions were: "Organized Chaos" and "Sanity is Overrated." (My husband suggested that latter one.)
I debated suggesting "Fifty Shades of Gray Are on My Kitchen Floor" as a title as well, but I ultimately decided that a Catholic publisher probably wouldn't want to reference that dreck, even in jest.
At any rate, the title chosen by OSV definitely wasn't one I would have thought up myself! But upon further reflection, I think it's accurate.
What I offer in my book is a sort of toolbox for Catholic working moms. There's a wide assortment available, some basic and some specialized. Not all of us want or need the same tools, so you need to pick and choose which ones are most useful to you according to your specific circumstances.
And I hope and pray that my book will help CWMs feel more confident and self-assured as they balance their competing priorities.
I don't know the release date of the book yet, but I should get that information in December or January. Keep watching the blog for further updates!