… You want to know why I desperately hated Shirley MacLaine's Downton Abbey character, Martha Levinson? Because she embodies the reason why people warned me to introduce myself as Canadian when traveling abroad. She was the stereotypical obnoxious American caricature, right down to the social inappropriateness. I mean really! She ate like she'd never seen food before and talked with her mouth full. I hope she never returns on the show.
Speaking of never returning to the show, I just learned some dreadful news about Season 3 that makes me want to give up on Downton Abbey for good. I won't ruin it for you, just whatever you do avoid all news about the show for a bit. Trust me on this. The only thing that could completely ruin this season for me now is if the Crawley's went broke and had to sell their wardrobe, because I'm just in it for the clothes at this point.
And just so you don't think me giving preferential treatment to the ladies, I spend equal amounts of time admiring all the smartly dressed gentlemen too. I read an article a few years ago about how the Downton wardrobe was inspiring ladies' fashion to a return of more modest and feminine styles. I sincerely hope the same can be said for men's fashion. I remember having the same hope for men's clothing with the popularity of Mad Men.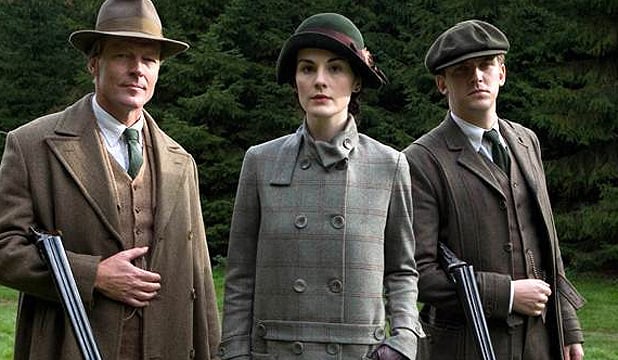 Well, as it turns out. The men's clothing on Downton Abbey is indeed influencing current fashion trends. Just not men's fashion trends. Ralph Lauren's collection from Fall 2012 was heavily influenced by the gentlemanly tweeds of Dowton Abbey.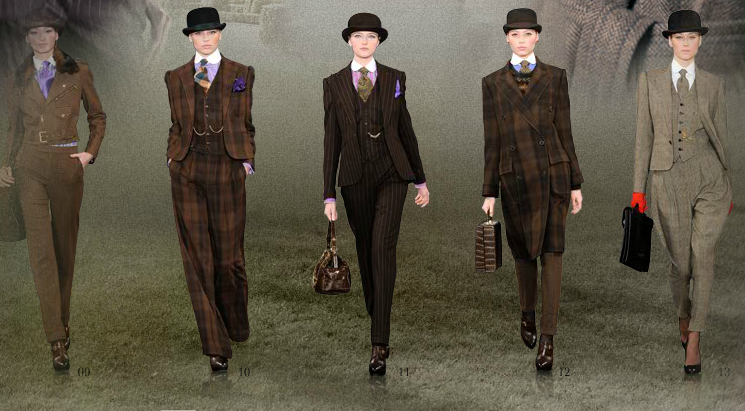 A definite improvement to yoga pants paired with Uggs, but I would still rather see these styles on smartly dressed men. There is only so much a gal can take of this…
The 40 Year Old Frat Boy Look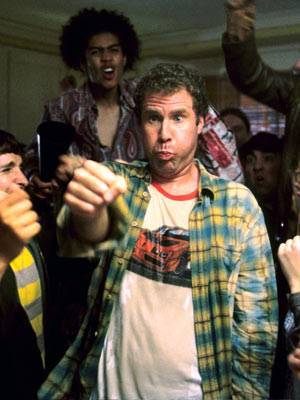 or this…
The Metro Guido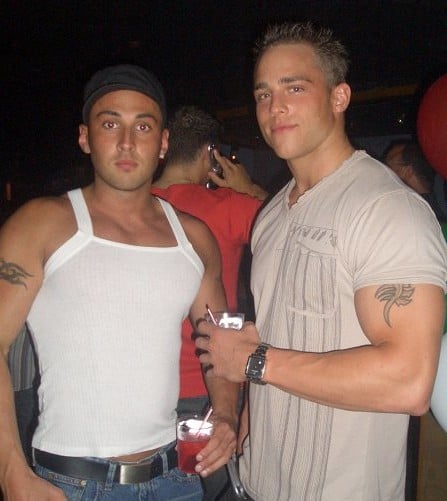 I written about this before, bemoaning the loss of the grown up gentleman. I practically swoon every time I see a smartly dressed man, and I'm more inclined to behave more ladylike around him. All this sloppy casual attire has prompted sloppy casual behavior. Don't tell me clothes don't matter.
So while I may begrudgingly tune into to watch Downton Abbey tonight it's still with an equal measure of anticipation that I look forward to seeing the men's and woman's styles. I am heartened to know that there has been a rising interest in the properly dressed man. Maybe if enough women begin to express their admiration for the tie and waistcoat, men looking to win their favor will oblige us.
Because this, this will never do…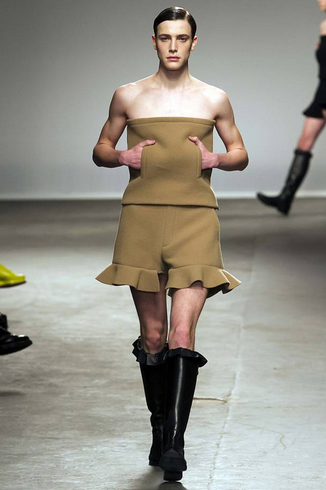 Please see…
Art of Manliness – Dress & Grooming
Put This On – A Web Series About Dressing Like A Grownup
Tie A Tie
Dappered Classics: The differences between a sportcoat, blazer, and suit jacket
Bringing Back The Hat
The Chap
A Tailored Suit – Men's Style Guide
TSB – Style Guide [pick occasion, season, fabric etc]
Ask Andy About Clothes
Ditta Annibale Gammarelli – For the smartly dressed priest
And this picture…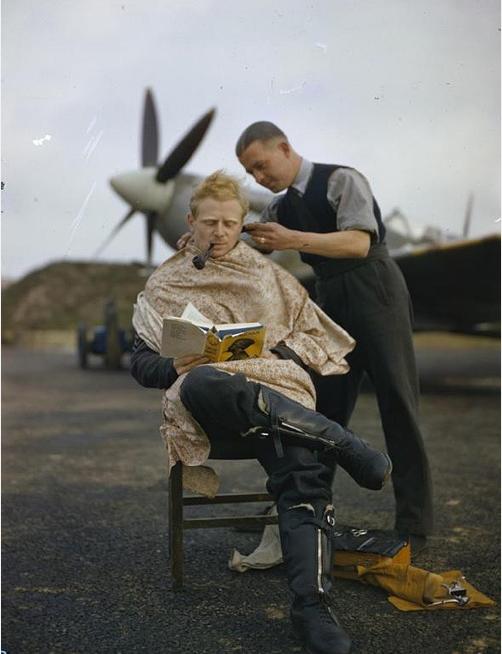 A pilot at Fairlop airfield in Essex (now part of Greater London) has a haircut during a break between sweeps, November 1942.