… I have long accepted the reality that I suck at Advent. In fact, I suck at most liturgically related crafts and projects. If it's going to require more than a glass of wine and a trip to confession, fuggedaboutit.
I finally embraced this liturgical deficiency the year I almost burned down the house, not to be confused with the time I set the lawn on fire.
See also – ideas on how not to set your Advent wreath of fire.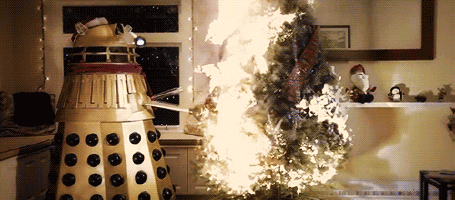 Everyone loves a roaring Christmas fire.
This year isn't going to be much different. I'm plan on enjoying a relaxing, low effort holiday.
Not that I am completely abandoning the Advent season, mind you, I mean there'll still be a Jesse Tree at least.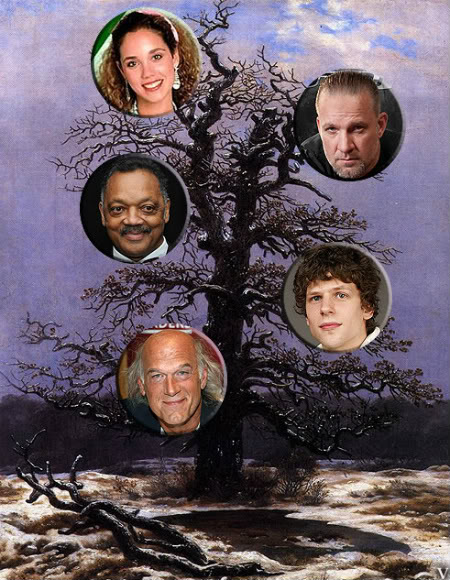 Boom. Jesse Tree.
You are now free to enjoy the rest of your holiday, because what's left to do besides have a glass of wine and go to confession?
I didn't think so either.