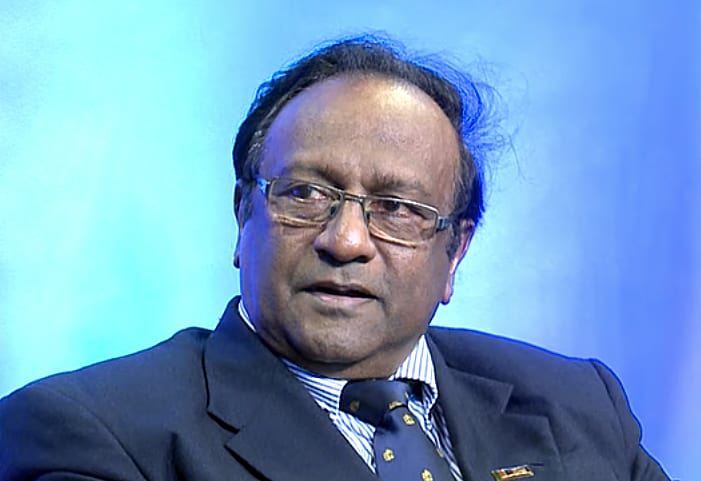 SRI Lanka's Minister for Public Security, Sarath Weerasekera, above, told a news conference last Friday that he has put forward a plan to ban burqas and full face coverings, and shut down 1,000 Islamic schools that were flouting national education policy.
According to this report, Shreen Saroor, a Sri Lankan peace and women's rights activist, said the moves come:
At a time when the Muslim community has been constantly targeted. It's part of the Islamophobic reaction in Sri Lanka.
Weerasekera said:
In our early days, Muslim women and girls never wore the burqa. It is a sign of religious extremism that came about recently. We are definitely going to ban it.
Documents signed by the minister need to be approved by the cabinet of ministers and Parliament where the government has a two-thirds majority to see its bills through.
Weerasekera also said the government plans to ban more than 1,000 Islamic schools that he said were flouting national education policy.
Nobody can open a school and teach whatever you want to the children.
The government's moves on burqas and schools follow an order last year mandating the cremation of COVID-19 victims , against the wishes of Muslims, who bury their dead.
This ban was lifted earlier this year after criticism from the United States and international rights groups.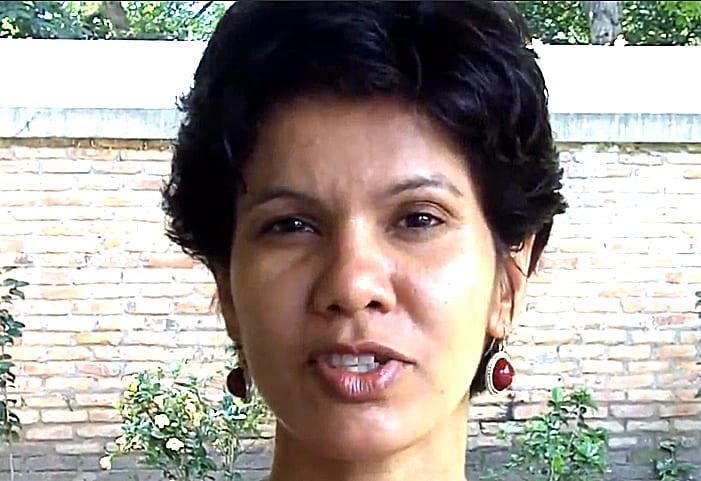 Saroor, above, claimed that Muslims in the country were not consulted in advance.
Citing the fact that the wearing of the mask has been made compulsory in the country during the coronavirus pandemic, Saroor said the burqa ban
Looks like a very political revenge move.
The wearing of the burqa in the majority-Buddhist nation was temporarily banned in 2019 after the Easter Sunday bombing of churches and hotels by armed fighters that killed more than 250 people.
The move drew a mixed response, with activists saying it:
Violated Muslim women's right to practise their religion freely.
Meanwhile, President Gotabaya Rajapaksa, who was elected president in 2019, after promising a crackdown on "extremism" promulgated regulations allowing the detention of anyone suspected of causing:
Acts of violence or religious, racial or communal disharmony or feelings of ill will or hostility between different communities.
The rules, effective from Friday, have been set up under the Prevention of Terrorism Act (PTA), which local and international rights groups have repeatedly asked Colombo to repeal.
Saroor slammed the PTA, calling it
Very problematic. Anybody can be arrested for saying anything.
Earlier this month Switzerland narrowly voted in favour of banning face coverings in public, including the burqa or niqab worn by Muslim women.
Official results showed the measure had passed by 51.2 percent to 48.8 percent in a referendum.
The proposal was put forward by the right-wing Swiss People's Party (SVP) which campaigned with slogans such as "Stop extremism".
A leading Swiss Islamic group said it was "a dark day" for Muslims.
The Central Council of Muslims said in a statement:
The decision opens old wounds, further expands the principle of legal inequality, and sends a clear signal of exclusion to the Muslim minority.
It plans to challenge the decision in court.
The Swiss government had argued against the ban saying it was not up to the state to dictate what women wear.
According to research by the University of Lucerne, almost no-one in Switzerland wears the burqa and only around 30 women wear the niqab. About 5 percent of Switzerland's population of 8.6 million people are Muslim, most originating from Turkey, Bosnia and Kosovo.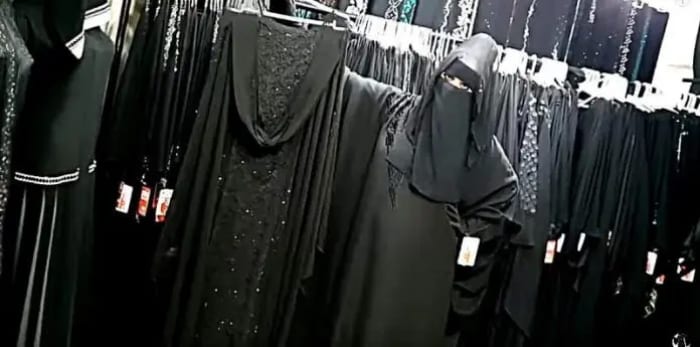 Fun fact: In a tongue-in-cheek piece I wrote last May for Spain's Euro Weekly News, I predicted that high-tech burqa-esque garments would made mandatory across the globe as a precaution against pandemics.
• Please report any typos/errors to barry@freethinker.co.uk
If you'd like to buy me a cup of coffee – and boy, do I get through a LOT of coffee keeping this site active – please click the link below.
I'd love a cup of coffee