UNUSUALLY wise advice from a bishop sent ripples of anger through the ranks of Boris Johnson supporters in March, and now the woman who sparked the row has been told to resign.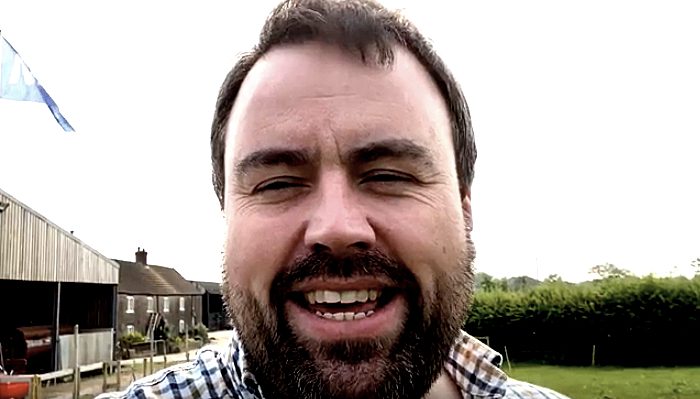 Dr Joanna Penberthy, Bishop of St David's in Wales, particularly upset West Dorset Christian MP Chris Loder, above.
"Tory boy" Loder wrote to the bishop, calling her "a disgrace".
Penberthy posted the tweet in response to another Twitter user claiming that the Conservative party had plans to abolish the Welsh Senedd (Parliament)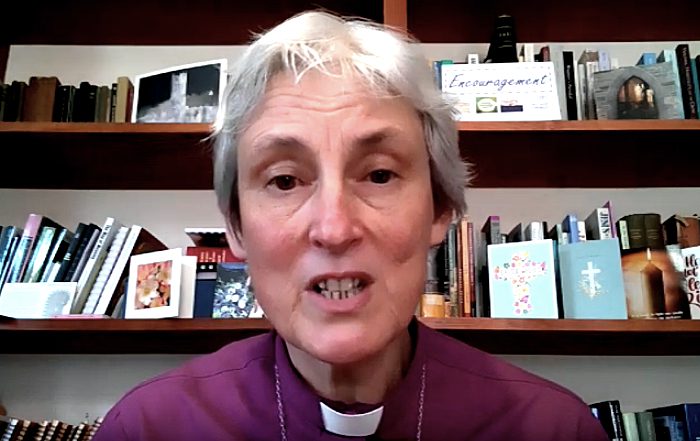 Afterwards Penberthy, above, closed her Twitter account and issued an apology saying she:
Acknowledged the hurt and damage she has caused.
This was not good enough for Loder, above. He sent her a letter accusing her of holding "divisive views" and asking her to resign as she was:
Not fit to be a bishop.
Loder "a practicing Christian," said in his letter that he felt so strongly about the issue due to previous incidents in which he felt he was being targeted because of his politics.
He said that during his ten years attending a cathedral, churchwardens would often shout at him "oi, Tory boy".
I guess in a less holy environment, they would have yelled "oi twat!"
Last year, in order to demonstrate that Christianity was on the wane in the England and Wales, Loder lamented the fact that fewer people were naming their sons Christopher. The name ranked 152nd in 2019. In 1996, by contrast, it was 25th.
Also saddened was former Tory minister Sir Christopher Chope who said:
Christopher is a name which has Christ in it and I fear that the Christian emphasis in our society is on the decline rather than on the increase.
The Church in Wales also issued a statement saying:
The Bishop of St David's' strong political views are well known. We recognise that she has apologised for causing offence and are pleased she has acknowledged the hurt and damage she has caused and deactivated her personal Twitter account.
On Thursday, Simon Hart, the Secretary of State for Wales, said:
This has caused significant offence …it wasn't just a casual aside, it was a full-scale, consistent, sustained and bitter and unpleasant attack on people who chose to have a different political output to her.
Update: The Archbishop of Canterbury has now stuck his nose into the the affair. Justin Welby has written to Simon Hart to apologise for Penberthy's post.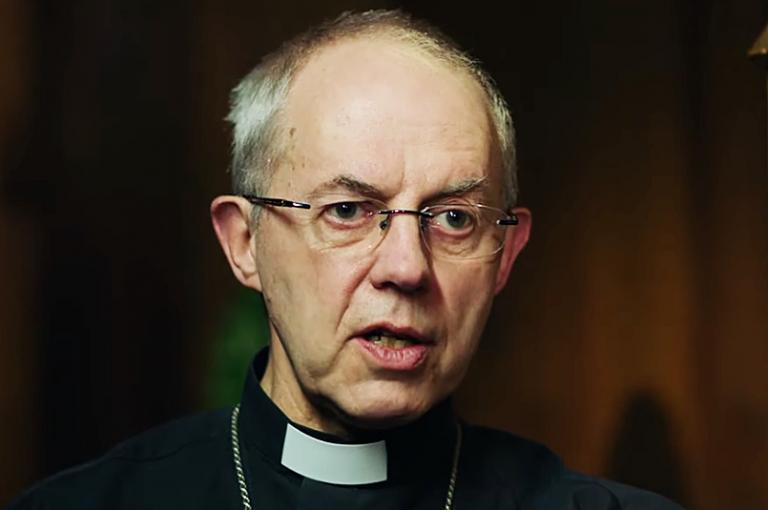 In his letter he said he was "truly sorry" for the Bishop's behaviour:
I… am deeply embarrassed by the use of such language by a church leader. It is absolutely unacceptable, and I am truly sorry.

I am especially sympathetic because I am very well aware of what it is to be trolled in this way (including by people of all shades of political opinion).

It is intolerable, and I am determined to work with my sisters and brothers to find better ways to express disagreement.

If you'd like to buy me a cup of coffee – and boy, do I get through a LOT of coffee keeping this site active – please click the link below.
I'd love a cup of coffee