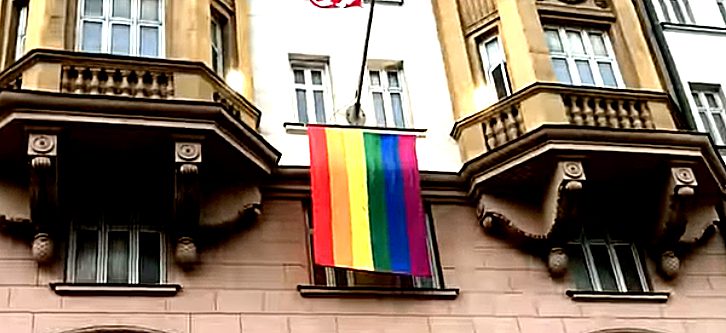 RESPONSE across all social media platforms 'has been overwhelmingly negative' following the Biden administration's decision to place a rainbow flag outside its embassy in the Vatican to mark Pride Month.
According to RT (formerly Russia Today):

Roman Catholics took the flag as an insult, as June is the month they have dedicated to the Sacred Heart of Jesus.
RT quoted Newsweek editor Josh Hammer as saying:
Difficult to view this as anything other than a deliberate, provocative insult to traditional Catholicism. Not a good look.
Others, said RT, wondered if the same flag was being flown at the US embassies in Muslim countries – many of which punish homosexuality with death – and questioned the Catholicism of the US President.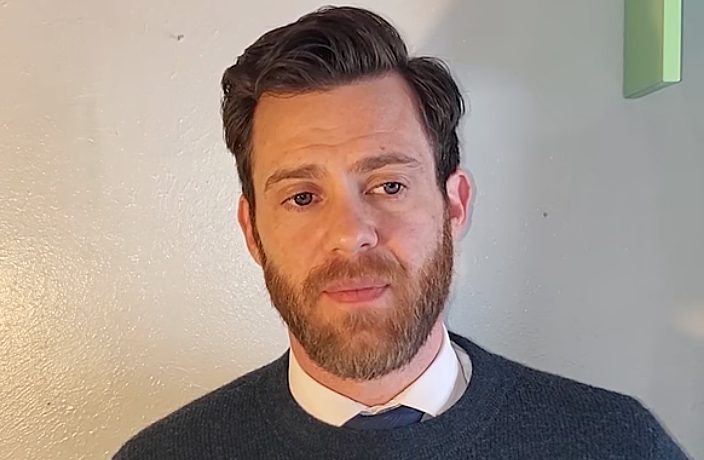 One tweet that amused me came from an enraged former child actor Bug Hall, above, best known for playing Alfalfa Switzer in the 1994 film Little Rascals. He huffed:
Pride goeth before the fall. Most Sacred Heart of Jesus, have mercy on us. #PrideMonth.
Huffing and Hall – real name Brandon Hall-Barnett – go together like priests and paedophilia. So much so that last year he actually got arrested for huffing.

According to US Today:

Huffing is a form of substance abuse that involves inhaling fumes and vapors from household substances through the nose or mouth in order to experience a high.
The 35-year-old was taken into custody in Weatherford, Texas after officers responded to a call regarding a possible overdose or poisoning. Individuals informed authorities that there was "someone by the dumpster huffing."
Pardon me for not taking too seriously moral outrage from a devout Catholic who gets himself fucked up behind a dumpster. Who does he think he is? Moses?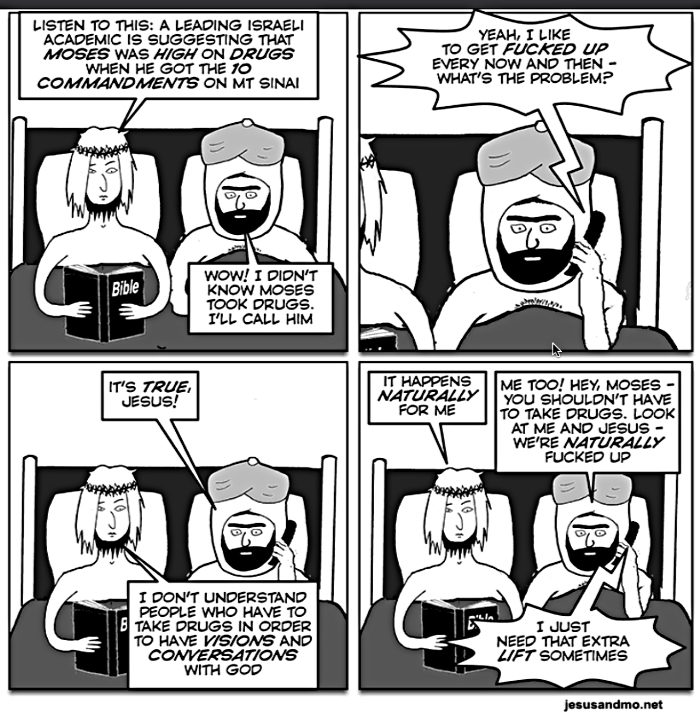 • Please report any typos/errors to barry@freethinker.co.uk
If you'd like to buy me a cup of coffee – and boy, do I get through a LOT of coffee keeping this site active – please click the link below.
I'd love a cup of coffee