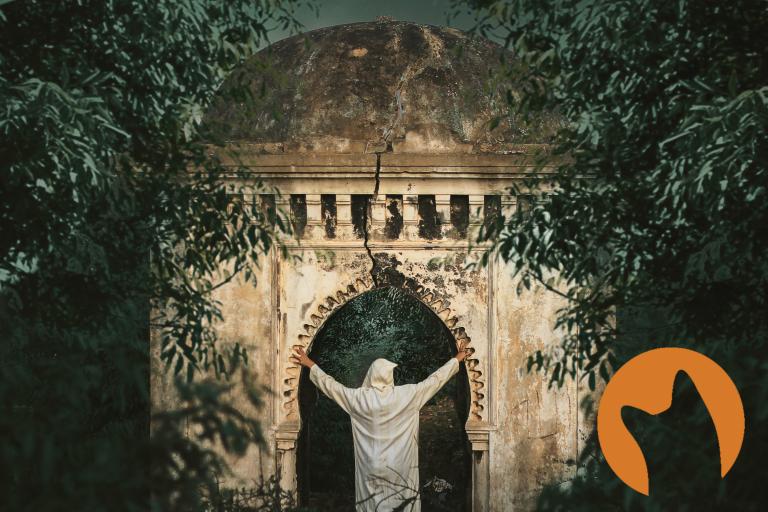 People have asked me a bunch of theological questions online. I collected the best on my CuriousCat recently and am posting them here as a Q&A. This is the third in a series: the other two have been on prayer but this is theology. Hopefully, you enjoy these theological questions on laicization or defrocking, free will, fate, the death penalty, papal infallibility, Hell and Isalm.
Laicization or defrocking of priests means that they are removed from the clerical state and lose the permission to celebrate the sacraments (unless someone asks for confession on their deathbed).

This does not affect that they are priests and could still validly – although completely illicitly and contrary to morals – celebrate the sacraments.

Sometimes priests ask for this when they don't want to act as priests and sometimes it is forced upon them when they have done something seriously wrong as a priest.
God foresees all that is to happen but he doesn't cause it. Just because God knows what we'll choose, doesn't mean he causes it. The best analogy I've heard is that time is like a parade going on in a valley: all of us are part of are spectators right there who can only see a small bit but God is up on the mountaintop & can see the whole parade at once. This isn't a perfect analogy but I hope it helps.
The early Church recognized that the bishops were successors of the apostles. Like the apostles had one who had a certain priority in the group – Peter – the place he was a bishop – Rome – got enshrined permanently as the one holding that certain priority over the successors of the apostles as a group.
We Christians believe that God will not destroy the earth until the final day of the second coming when we will get a new heaven and a new earth. That is the promise to Noah.

However, that God will not express his wrath on humanity might imply that nobody will suffer in Hell until the end of time. We know Hell is real, people suffer there, and at least some people go there. If someone is in Hell they will be suffering God's wrath before the end of time but the main force of God's wrath is held back until the end of time. Hopefully, this clarification helps.
If you enjoyed that, check out my other two Q&A articles or ask me more on CuriousCat.