Thousands and thousands marched on Washington today to protect the right to life of the most vulnerable, the unborn. In recent years, I have gone and taken photos of the best signs but this year that was not possible. However, people were willing to share their great March for Life signs. There were many great Baby Yoda signs but they are all near the end. All images are used with permission and all I have done is sometimes cropped them. The links below each picture lead back to the source.
An Unborn Baby is More than a Clump of Cells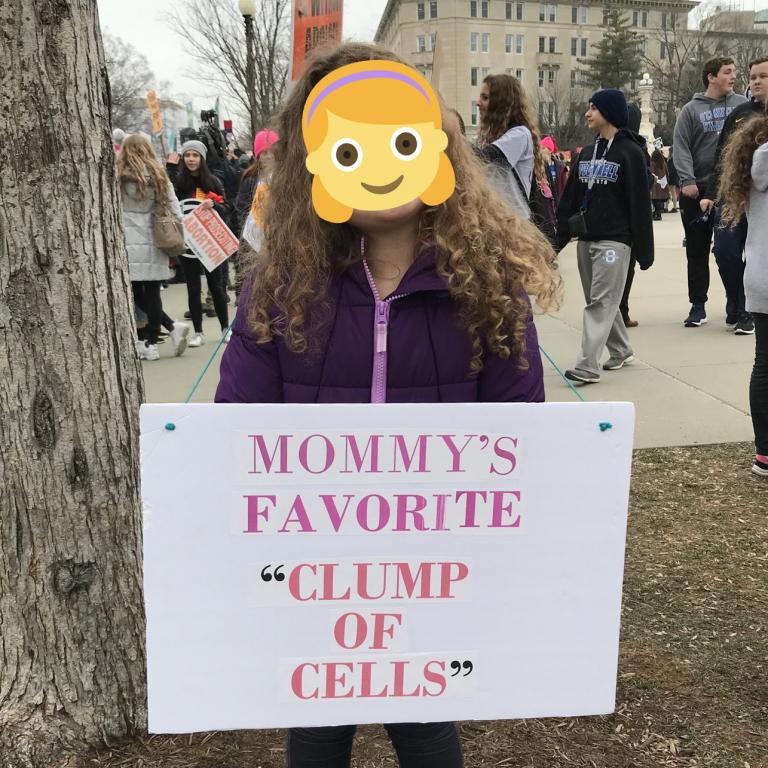 Abortion Discriminates Against the Disabled (Ableism)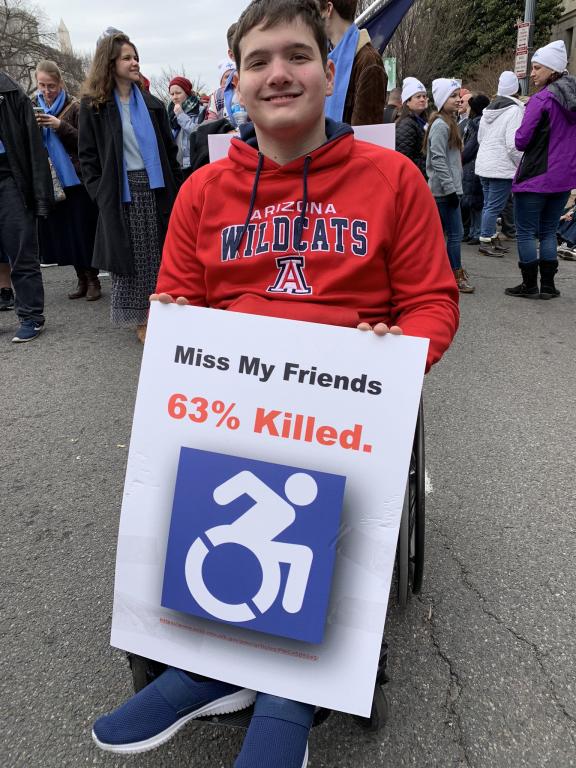 Healthcare Doesn't kill People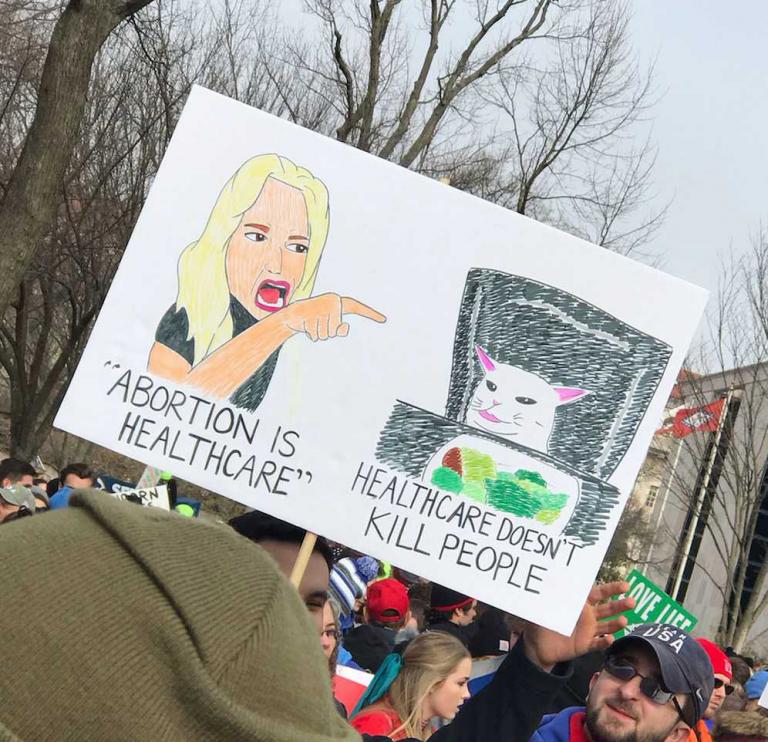 You Don't Need to Give Up the Baby – Cardi B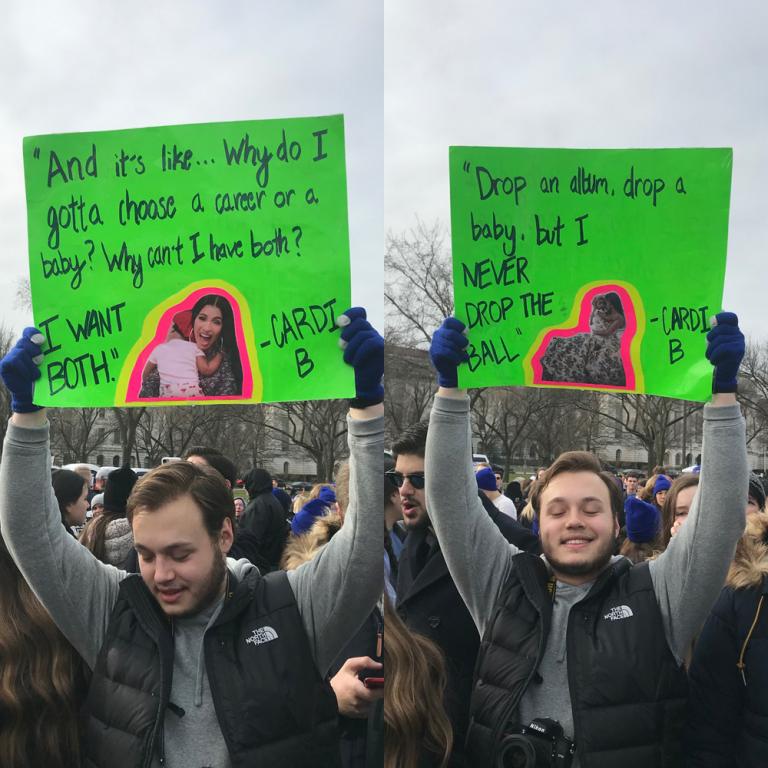 A Disability Should Not Be a Death Sentance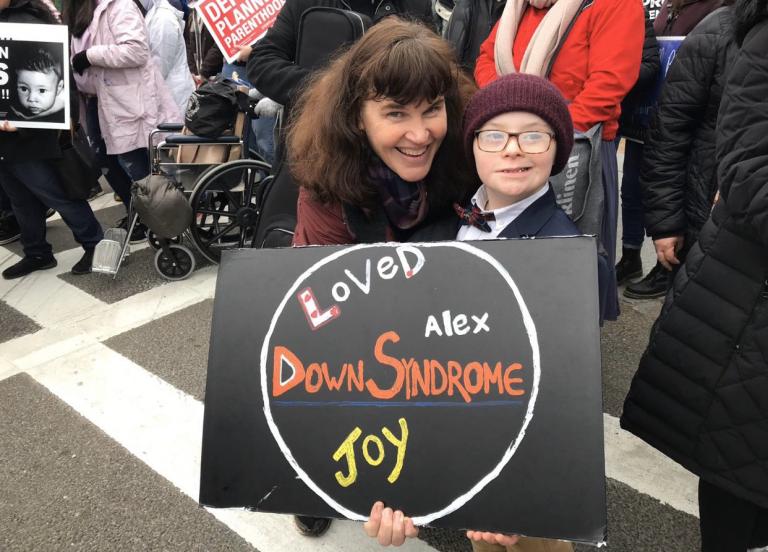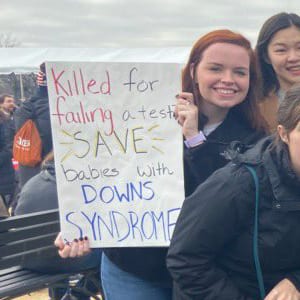 Happy Abortions are Fake News
Abortions are painful and we should keep everyone from that difficulty if possible.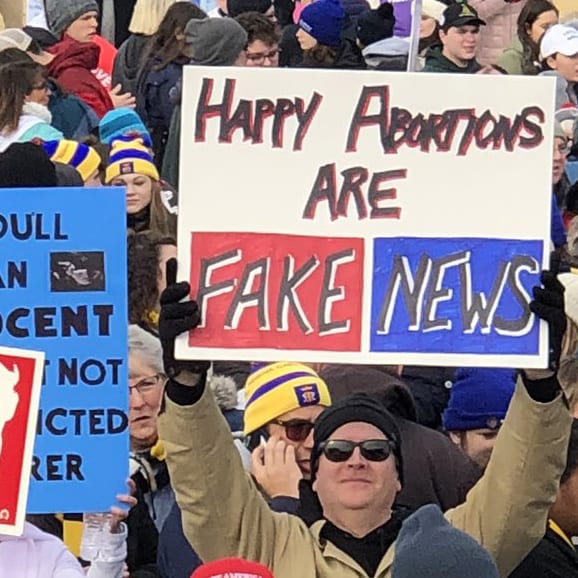 Bacteria is Life, What About a Heartbeat?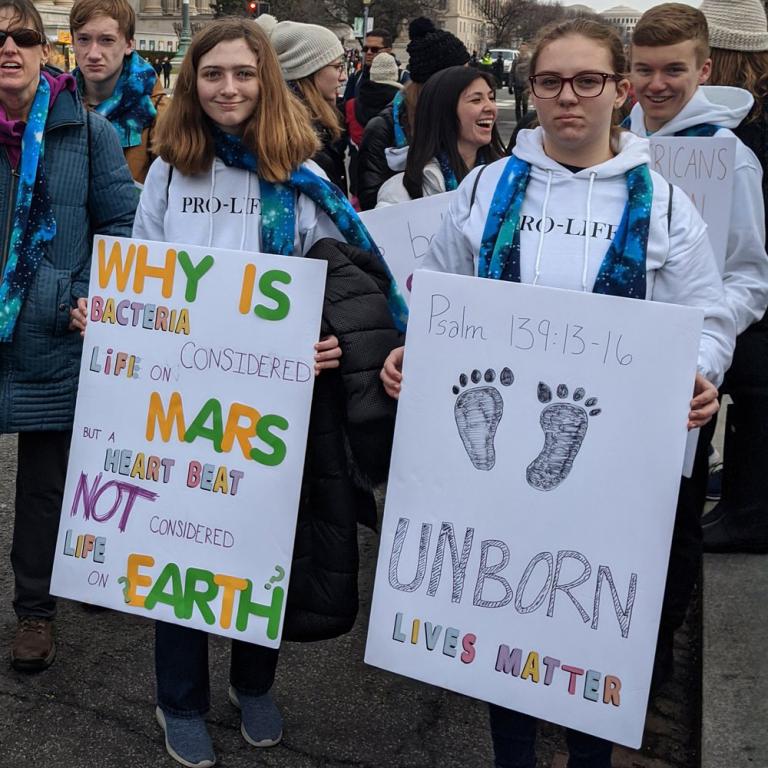 Life Has to Begin at Conception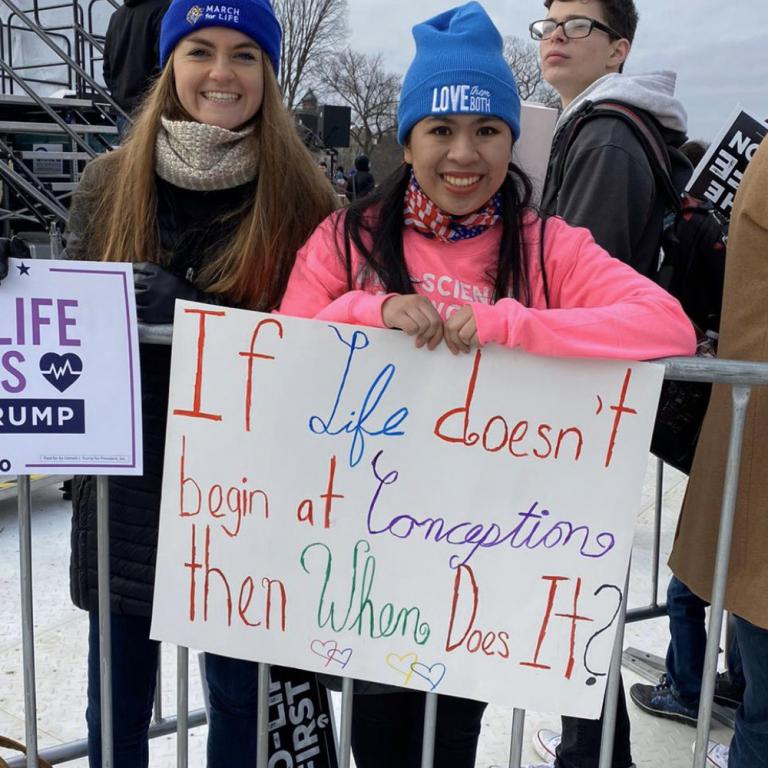 The Circumstances of Your Conception Don't Lessen Your Value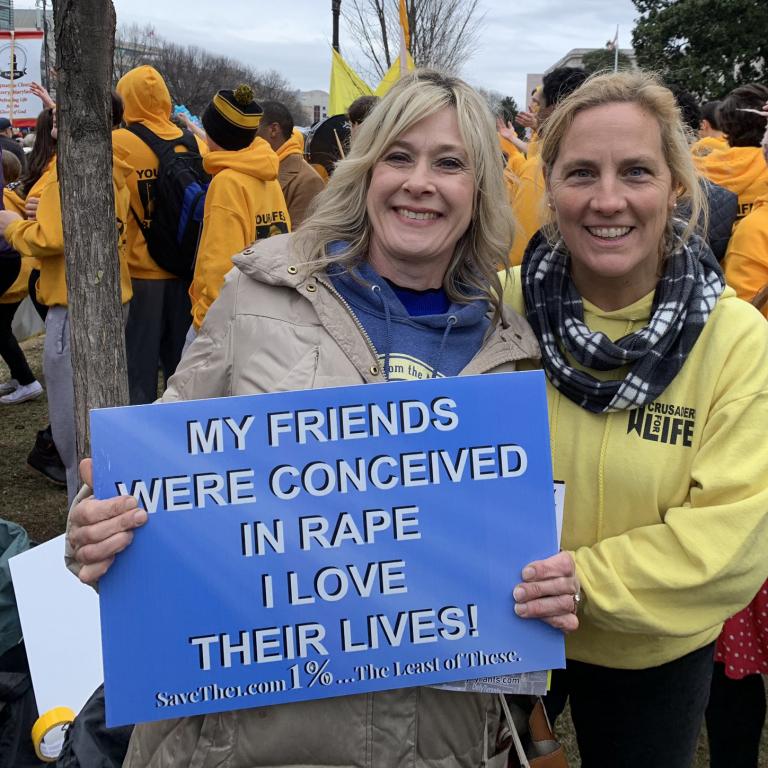 Get Rid of Legal Abortion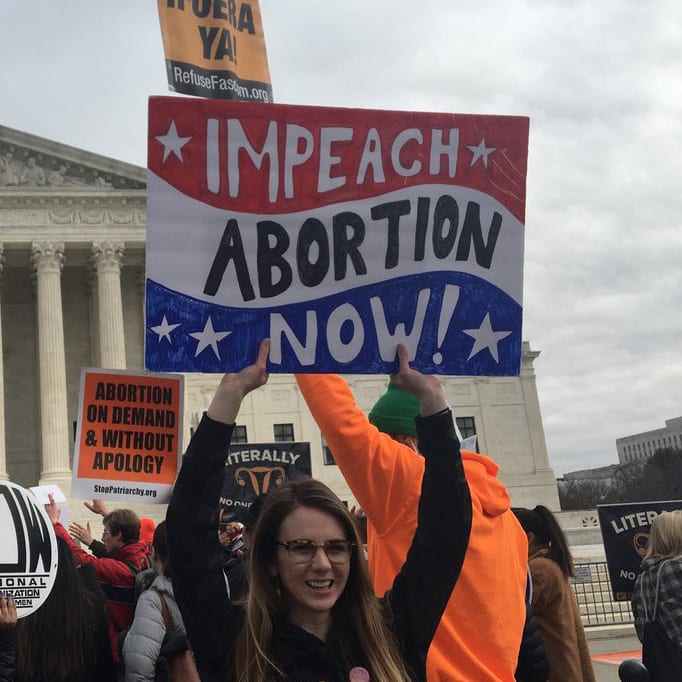 Pro-Life = Pro-Woman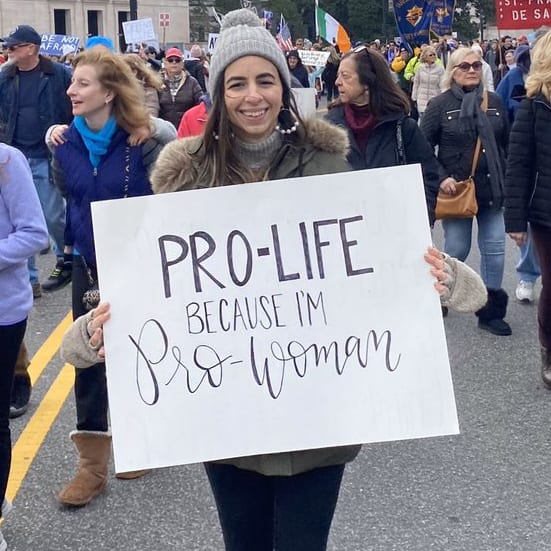 Now, for Almost Overkill of Baby Yoda March For Life Signs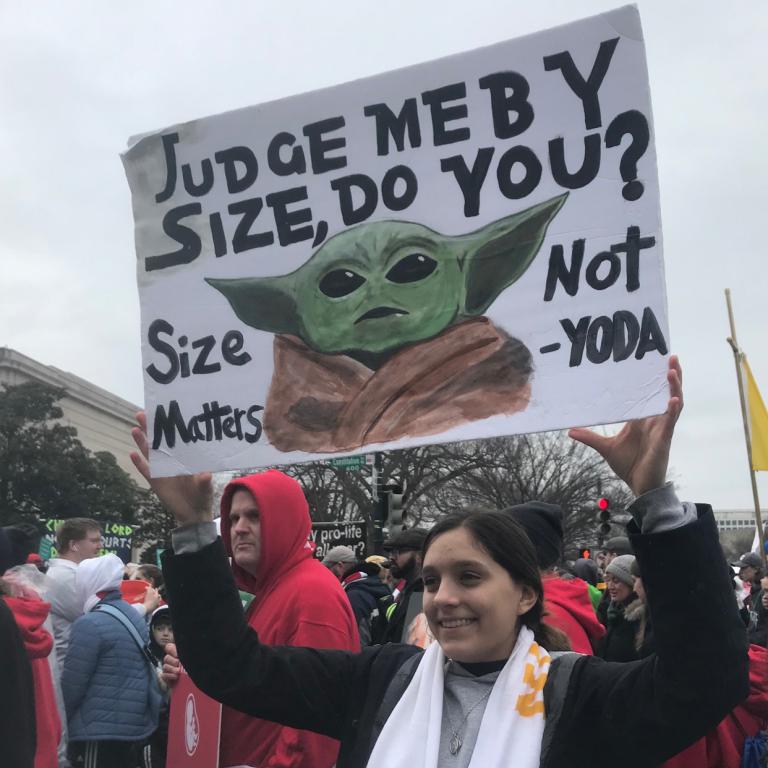 Someone else had the same idea with different execution.
Choose life, you should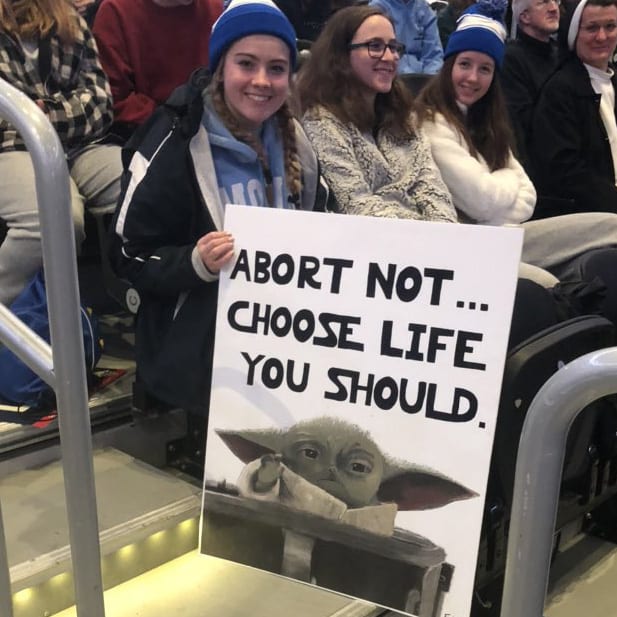 Another copycat…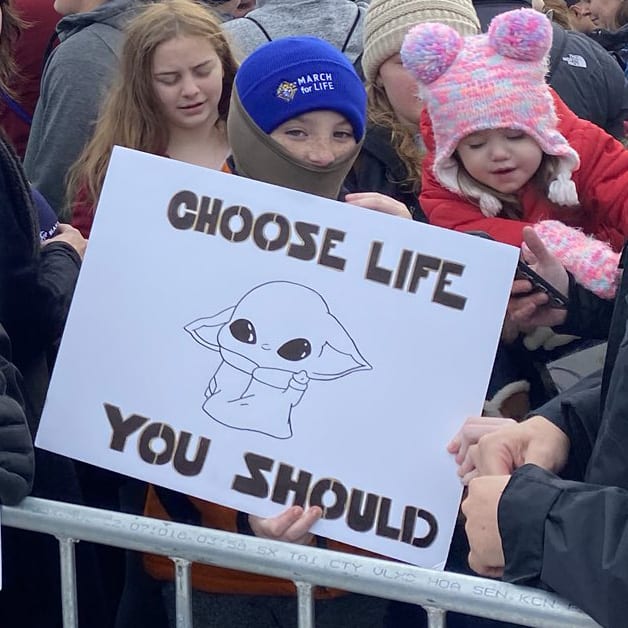 Pretty Direct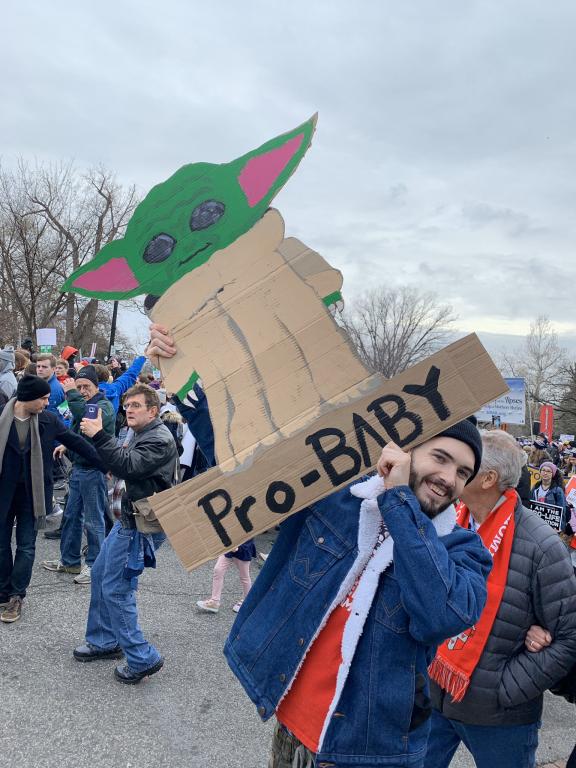 This Way to Protect Babies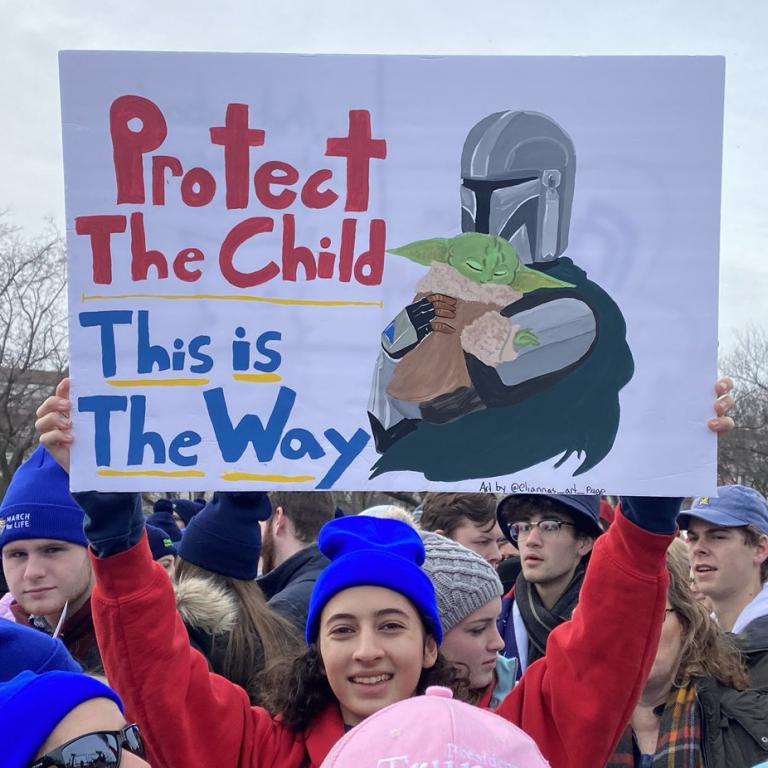 Final Sign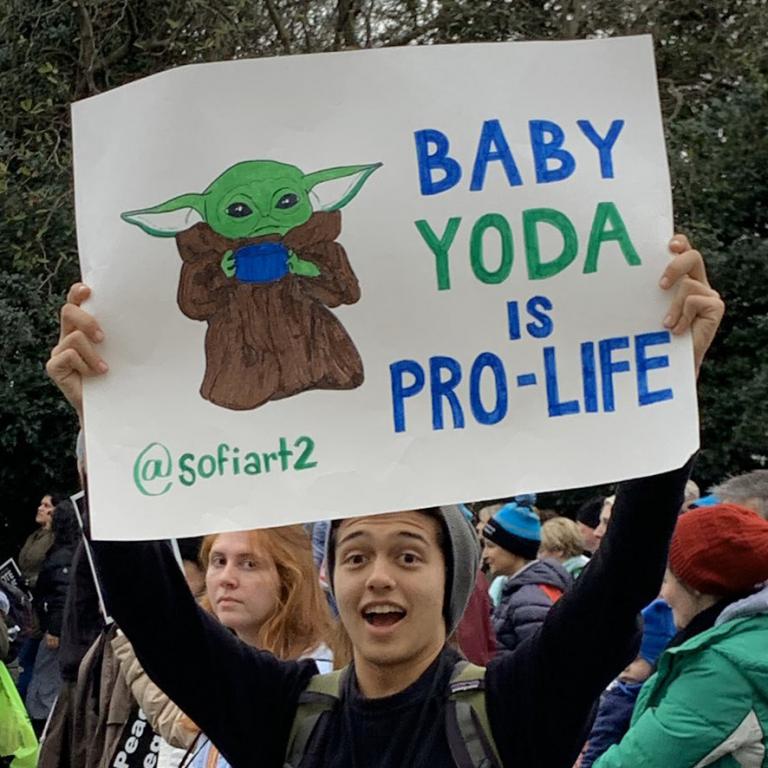 There were many other good signs but these were the best I saw who got back to me allowing me to use their photo in time.
Note: If you want more content from me, please consider sponsoring me on Patreon.