ReBecca (great name!) Theodore-Vachon over at The Urban Daily raises an excellent question: Why do we picture Moses as this: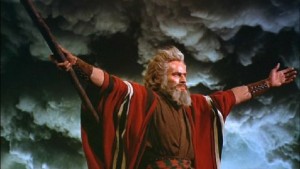 Instead of this?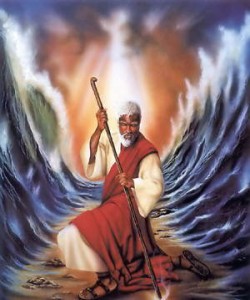 After all, Moses came out of Egypt. He is also a huge symbol of hope for African-Americans. Theodore-Vachon proposes five black actors for the iconic role in Steven Spielberg's proposed Biblical epic.
I have to admit, Denzel would be fabulous. What do you think?