In the light of Ashley Judd's fiery response to criticisms of her "puffy" face, I was interested to see how notions of beauty in leading ladies' faces have changed over time. These are screenshots, mostly, of the female lead in one of the top grossing movies of each year.
1970 – Ali McGraw falls hard in Love Story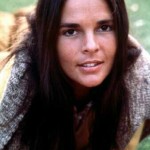 1975 – Goldie Hawn in Shampoo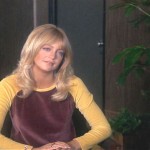 1980 – Debra Winger plays in the surf in An Officer and A Gentleman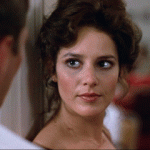 1980 – Sally Field hits the road in Smoky and the Bandit II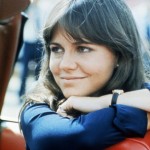 1982 – Sigrid Thornton finds a cowboy dreamboat in The Man From Snowy River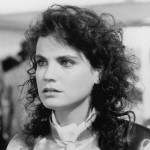 1985 – Lea Thompson flirts with her own son in Back to the Future (awkward!)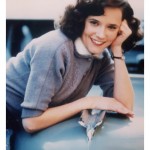 1990 – Demi Moore getting romanced through clay by a ghost in Ghost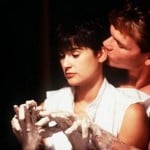 1990 – Julia Roberts showing her teeth and her heart of gold in Pretty Woman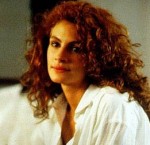 1995 – Nicole Kidman in Batman Forever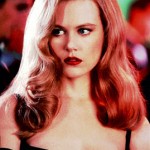 2000- Thandie Newton Kicking Heinie in Mission Impossible II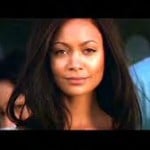 2000 – Connie Neilsen all dolled up for Gladiator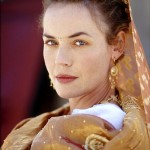 2005 – Naomi Watts is the beauty to King Kong's beast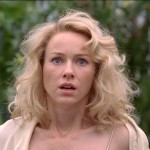 2010 – Gwyenth Paltrow in Iron Man 2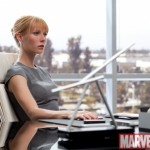 All of these women are lovely. They're all thin and young and beautiful. It seems to me, though, as the years go on, all faces start to look more like each other: Big eyes, visible cheek bones, puffy lips. The faces from the '70s and '80s just seem more …real.
And don't even get me started on Megan Fox.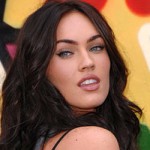 What do you think?