Here's the news:
Miley Being Miley
Last night at MTV's Video Music Awards, Miley Cyrus was all grown up and outrageous and sexy and stuff.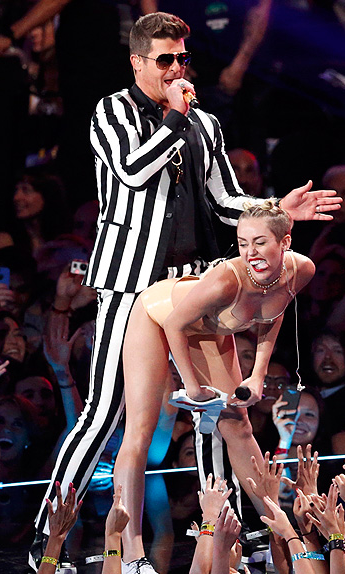 Yawn. If I had a dollar for every 20 year old who thought they knew it all and were going to rock the system and stick it to daddy, I'd be able to buy the Bugatti Veyron I saw in DC last week: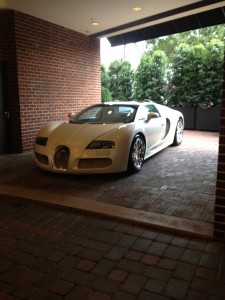 Talk to me when you're 45, Miley.
Taylor Being Taylor
Taylor Swift totally burned somebody who we all think is probably, definitely one of her many exes, Harry Styles.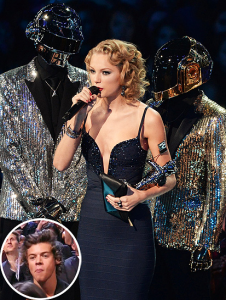 Winning an award for the song that reverberates through my head because I have a teen daughter, "I Knew You Were Trouble," she said: "I also want to thank the person who inspired this song, who knows exactly who he is. Because now I've got one of these."
Nicely played, Taylor, nicely played.
Ben Affleck is Batman
In news for grown ups, ok…sort of grownups, Ben Affleck will play Batman. 
Our local geek Jonathan Ryan is cool with that.
Breaking Bad Crushed it Again
Twitter says #BreakingBad was #Awesome. (here's last week's breakdown.)
I watch it tonight.
If you tell me anything that happens, I will kill you.
The Butler Remains Strong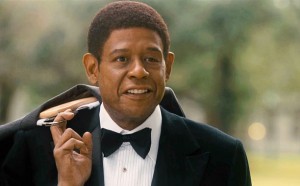 Lee Daniels' The Butler won the weekend at the box office. Again. This is because a) It's a good movie and b) There are black people in the country and they want to see their stories on film. (Something Hollywood forgets.)
Here's my review. And my opinion on why conservatives like me should embrace the movie.