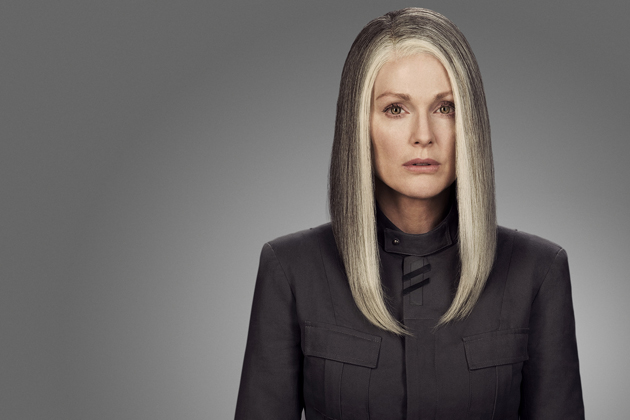 Lionsgate has launched a cool new website with stills, interviews, and other deets from the upcoming The Hunger Games: Mockingjay Part 1.
Julianne Moore is seen as the perhaps noble, perhaps sinister President Coin. Woodly Harrelson returns in his role as Haymitch Abernathy. And, saddest of all, the late great Philip Seymour Hoffman looks like he never left us as Plutarch Heavensbee.
Plus there's a very cool animated poster.
Check it out at http://www.thehungergamesexclusive.com/.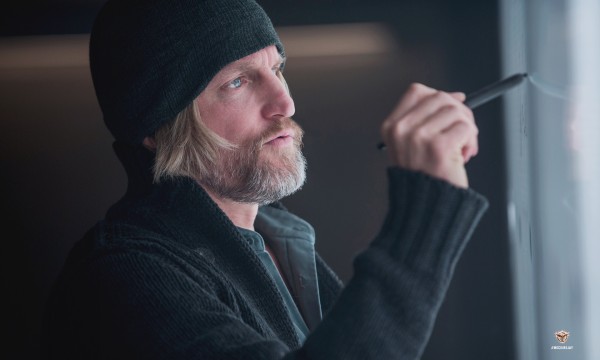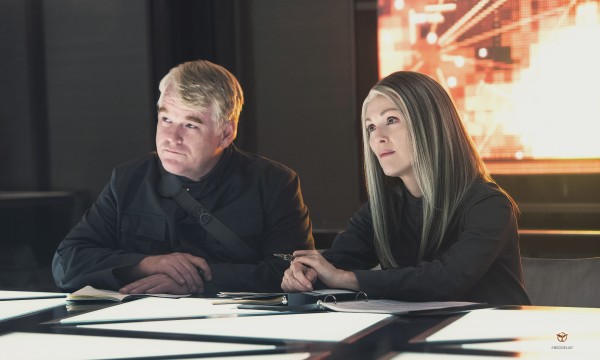 The movie hits theaters November 21.
All images via Lionsgate.