1. The Lego Movie (Available 6/17)
"Boasting beautiful animation, a charming voice cast, laugh-a-minute gags, and a surprisingly thoughtful story, The Lego Movie is colorful fun for all ages." –Rotten Tomatoes consensus.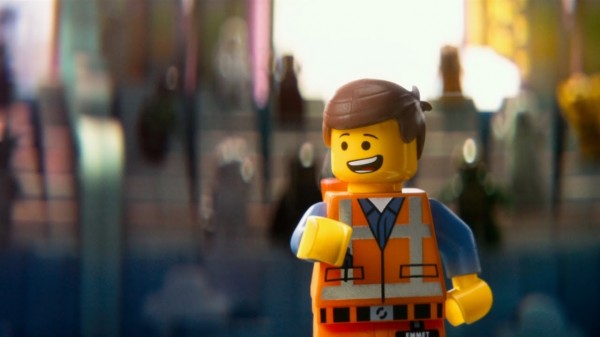 2. Grand Budapest Hotel (6/17)
"Typically stylish but deceptively thoughtful, The Grand Budapest Hotel finds Wes Anderson once again using ornate visual environments to explore deeply emotional ideas." -RT consensus.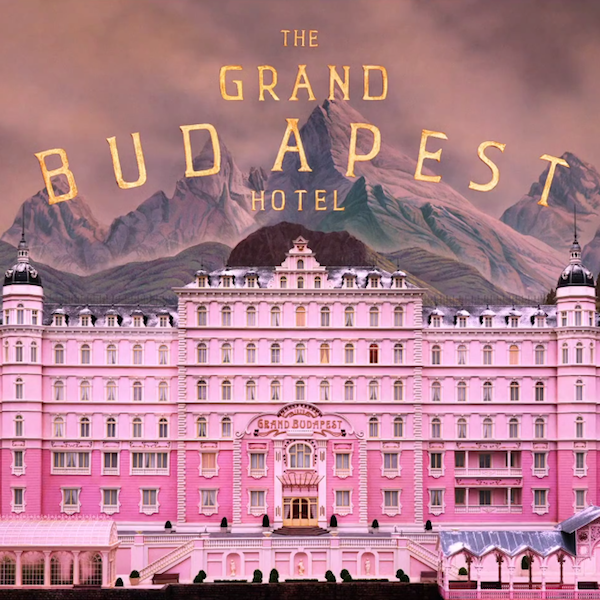 3. Joe (6/17)
"Rich in atmosphere and anchored by a powerful performance from Nicolas Cage, Joe is a satisfying return to form for its star — as well as director David Gordon Green." -RT consensus.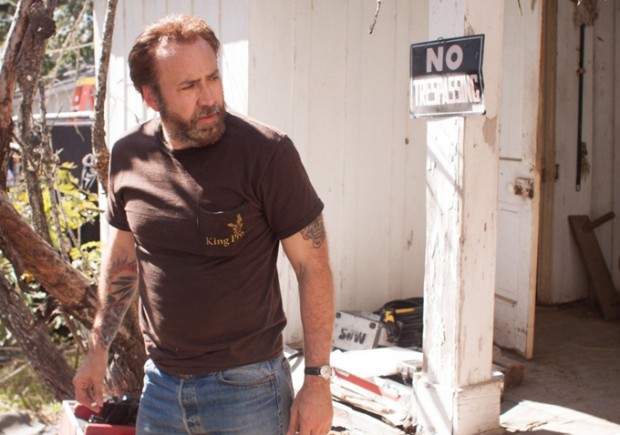 4. Robocop (6/3)
"While it's far better than it could have been, José Padilha's RoboCop remake fails to offer a significant improvement over the original." -RT Consenus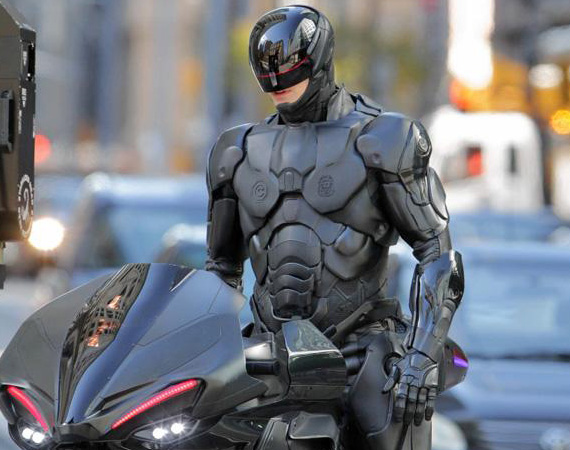 5. Lone Survivor (6/3)
"A true account of military courage and survival, Lone Survivor wields enough visceral power to mitigate its heavy-handed jingoism." -RT Consensus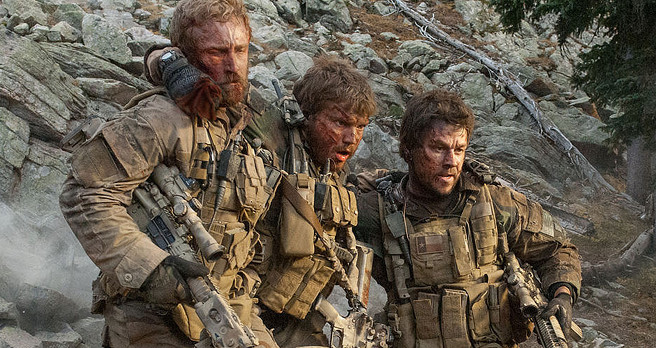 6. Son of God (6/3)
"The faithful may find their spirits raised, but on purely cinematic terms, Son of God is too dull and heavy-handed to spark much fervor." -RT Consensus.