This week, while you've been voting in the atheist round of the Ideological Turing Test, I've been in England. And there was one place I knew I had to go: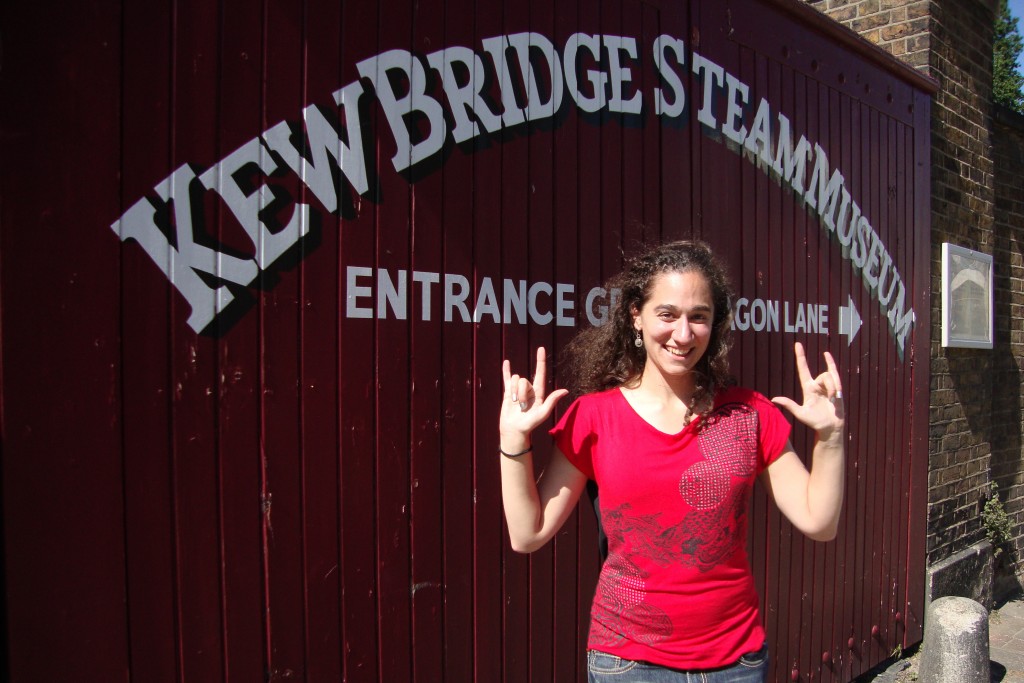 Seriously. Giant steam engines. Giant, operating steam engines.
Another mandatory stop: the Broad Street Pump (replica) that proto-epidemiologist John Snow destroyed to stop a cholera epidemic. [/Repeating my plea to have you all read The Ghost Map.]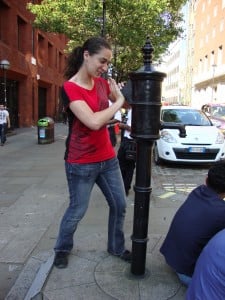 It turns out it's hard to find a pose that accurately reflects the badassery of doing demographic research so compelling that you upend the scientific consensus on cholera and then personally end a plague (ok, ok, dampen the feedback loop) by smashing a tainted pump.
Of course, my mom and I also visited some of London's excellent museums. I really enjoyed the Museum of Natural History's Animal Inside Out exhibit. It has all the delight and wonder of BODIES without the worries about where the cadavers were sourced from.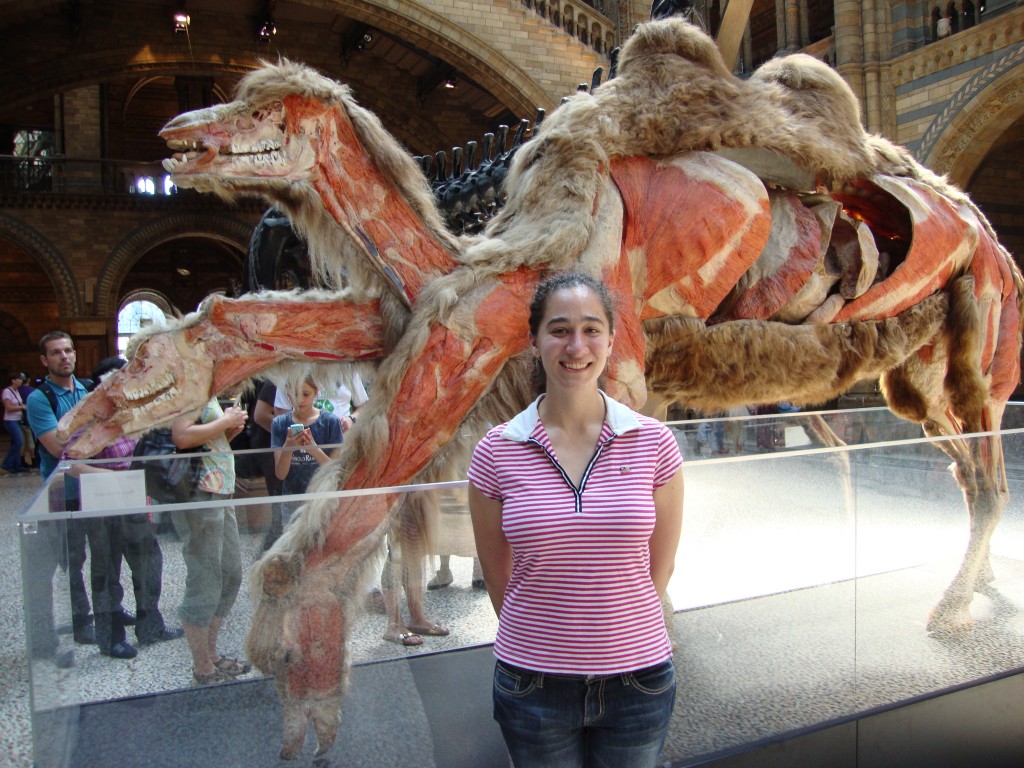 And then at the science museum, I got to see a Difference Engine built from Babbage's plans! Also a sweater knitted from Dolly's fleece. (Dolly was the first cloned sheep).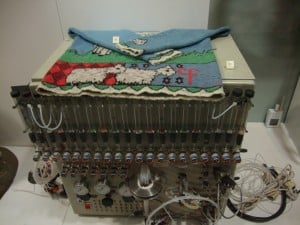 Some museums let you try on costumes! At the Greenwich pier visitor's center:
Whilst in London, we got to see the musical version of Matilda (with lyrics by Tim Minchin!). There were a couple weird alterations, but on the whole I really liked the show, and it had one of the best opening numbers I've seen. The video below is a clip trailer:
I visited two friends studying at Cambridge, and I got to hear one of them sing in the choir at a lovely Evensong service. I really liked one song, a setting of W. H. Auden's "The Twelve." The choir below isn't the one I heard, but it's the best I could do, as my friend's choir doesn't have a recording up.
Cambridge looks a bit like Hogwarts, but d'you know what really looks like Hogwarts? The to-scale shooting model of Hogwarts.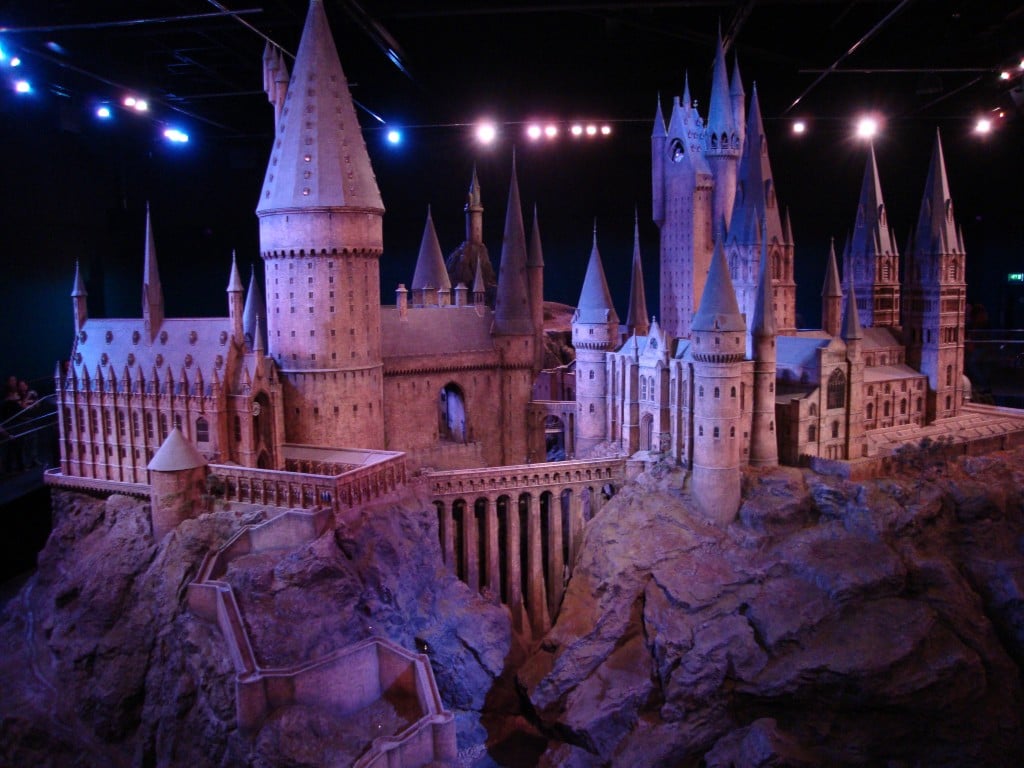 Seriously, all of the slate shingles were applied by hand. And the trees are made out of bits of root with fake leaves attached. Oh, and in some scenes, Hagrid was a body double who was a giant rugby player who wore an anamatronic head that delivered pre-recorded dialogue.
I really, really loved the Warner Brothers studio tour. Great focus on prop-making, set design, etc.
Now I'm off to catch my flight home!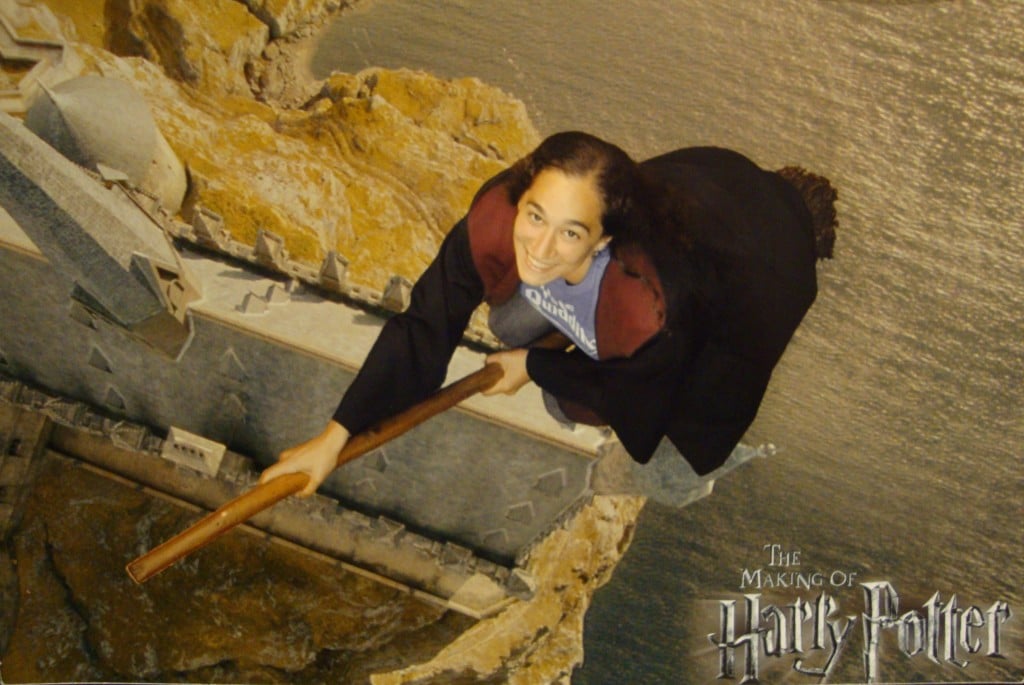 For more Quick Takes, visit Conversion Diary!