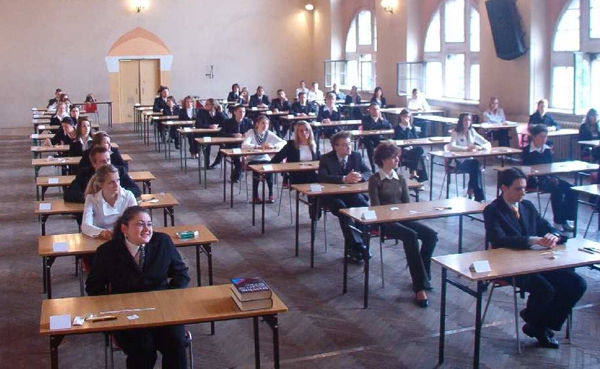 This post is part of a series discussing Daniel Dennett's Breaking the Spell.
Daniel Dennett is the only one of the Four Horsemen of New Atheism I hadn't read, and I felt like, for the sake of completeness if nothing else, I wanted to take a crack at Breaking the Spell: Religion as a Natural Phenomenon.  I'll be getting more in depth with the meat of Dennett's thesis tomorrow, but there was one quote near the end I wanted to draw attention to:
Anybody hoping to make sense of any highly sophisticated and difficult field of human effort needs to become a near expert in that field in addition to having the training of his or her home field… [S]cientists intent on explaining religious phenomena are going to have to delve deeply and conscientiously into the lore and practices, the texts and contexts, the daily lives and problems of the people they are studying.

How could this be guaranteed? Religious experts… who are skeptical of the qualifications of those scientists who would study them could create and administer an entrance examination! Anybody who could not pass the entrance exam that they devised would be quite appropriately judged not sufficiently knowledgeable to comprehend the phenomena under investigation, and could be denied access and cooperation. Let the experts make the entrance examination as demanding as they like, and give them total authority on grading it, but require some of their own experts to take the exam as well, and require that the examination be blind-graded… That would give the religious experts a way of confirming their mutual esteem while weeding out the clueless from their own ranks and certifying any qualified investigators.
In other words, make them pass an intellectual Turing Test?
I'd certainly enjoy seeing what people thought was most important to put on the certification exams.  If you want to study the cultural history of a religion, you may not need to know all of the metaphysics.  If you want to address it as a possible truth-telling thing, then you need to be a lot more fluent in theology.  There's plenty that's interesting in Dennett's book, but based on some of the final sections, he doesn't seem as though he'd pass the certification exam he proposes.