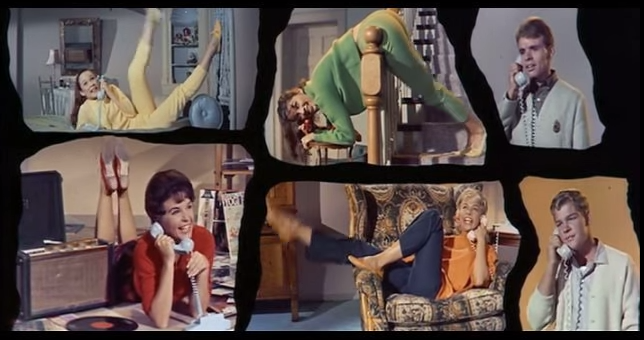 In the Fall, a young man's fancy lightly turns to thoughts of… friendzoning? In September 2014, several other bloggers and I wound up in a dialogue about friendship, romance, and the very rickety bridge that connects them. We talked about the why of the frustration behind, "But I'm a Nice Guy!" (not to mention the frustration that girls feel when they get hit by that phrase) and the societal shifts that may make it a lot harder to date and discern marriage.
The solution at the end of all this? Try to seek out exalted and intimate friendships, so romantic/sexual relationships aren't the only way to wind up close to others, and… possibly pass your inamorata's friend a note middle school style?
Ah well, in the words of the Muppets on rewriting social norms (or breaking into art galleries):
Dr. Bunsen Honeydew: I suggest we jump.
Fozzie: Are you crazy? That's at least a hundred feet!
Dr. Bunsen Honeydew: I didn't say it was a *good* suggestion.
Beauregard: Maybe we could jump part-way.