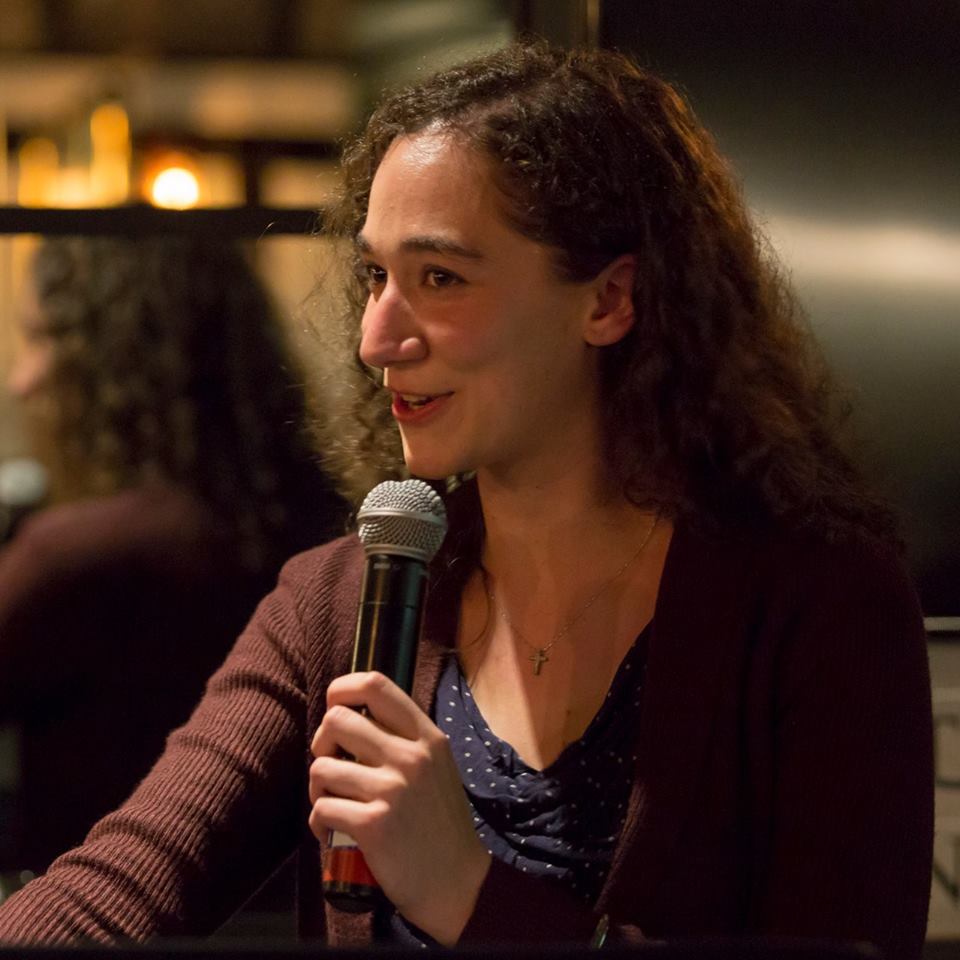 I'm in Boston tomorrow night (Jan 12) for a Theology on Tap on the topic of Accidental Stylites: The Benedict Option and the American Church
I'm going to talk about the Benedict Option movement (ways for modern Christians to root their faith in community and friends so that they can wind up living it more fully and more joyfully) in theory and in practice.
Lots of people are talking about "the Benedict Option" these days — from the man who coined the phrase (Rod Dreher), to the guys at Mockingbird, to an Anglican who launched a BenOp community in London — but other folks aren't as familiar with the idea or haven't considered its consequences. Leah Libresco has thought about the BenOp, and she thinks it's easy for Christians today to wind up as "accidental stylites" — living their faith in isolation, going to Church with others, but otherwise finding their spiritual life restricted to private, solitary moments.

Drawing inspiration from Dreher's discussion of the BenOp, Leah wanted to explore ways for Christians to spend less time in a defensive crouch and to find answers to the questions "What do you do alone that you could do with others?" "What do you do in private that you could do in public?" She organized groups in her hometown of Washington, DC, to have open dinners, book clubs, job application nights, and other events to have more opportunities to gather in Christ's name. As they tried out new activities, she found that most of the obstacles don't come from any active antipathy in the culture, but terrible defaults (constantly being on call, stigmatization of need, etc.) that cramp all attempts to make space for leisure and joy, not just Christian ones.
And here are the details you need if you or a friend would like to come:
Time: Tuesday, Jan 12, 7p
Place: Rattlesnake Bar (384 Boylston St., Boston, 02116)
And, whether you're coming or not, I'd be interested in hearing your answers (in the comments) to the two questions I've found really helpful when planning Benedict Option related activities:
"What do you do alone that you could do with others?"
"What do you do in private that you could do in public?"