This guest post was written by Jill Crainshaw and was first shared by Wake Forest University School of Divinity.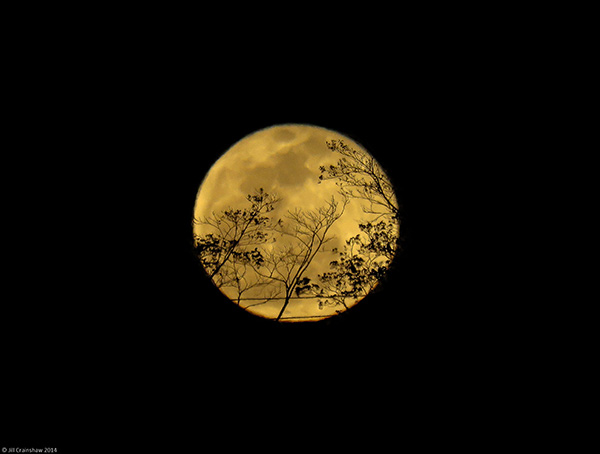 Many storekeepers decked their halls weeks ago to prepare the way for Christmas shopping. Congregational leaders have been working for weeks to craft worship scripts for the Advent season of expectation that begins this year the Sunday after Thanksgiving.
Over the next month in our worship, we will wait, anticipate, expect. We will recall ancient Israel's mournful longing as we sing "O come, O come Emmanuel, and ransom captive Israel." We will imagine Mary expecting the birth of her unexpected child.
During Advent, we wait. We wait in hope, perhaps, but we wait. That is what Advent is and has been for centuries—a season of anticipating Jesus' arrival.
But right now? All of creation groans in these pre-Advent days, wounded by violence and death in Paris, Beirut, and other places across the globe, and I am restless for good tidings in the midst of despair. I am restless for justice. I am restless for weary refugees to find a place to rest. I am restless for God to rip open the heavens and come down sooner rather than later. I am restless for Jesus to come early this year, because I fear that some people and places in our world cannot wait much longer for help and healing to arrive.
How ironic that in a society where we pipe in Christmas shopping songs almost before the sun has set on Halloween, we struggle to offer concrete gifts of life again in places where death has taken up residence. This poem is a prayer for God to be born anew—right now—in each of God's Advent people, in us.
"Fear not,
for I bring you good tidings…"
Carols sung too soon storm our doors.
So do newsfeeds' relentless reports:
bombs
guns
bodies shattered
hearts wrecked.
We fear
and cover our wary ears.
"Crooked paths will be made straight;
rough places smooth,"
early Advent liturgies promise.
"The peace of God
surpasses understanding,
guards hearts and minds."
But we are too restless
to wait.
Lives teeter on edge–
death, life
despair, hope.
Our spirits squirm.
We pray.
Heal. Comfort. Restore.
Creator God Emmanuel,
Stitch your flesh yet again onto
this season's "fear not" tidings.
You emptied unsettled skies of clouds
and birthed love into a weary world
upon a midnight.
Labor in us today.
Bring forth from fearfulness
fierce faith.
Announce in the marrow of our bones
Gospel news.
Sing through us
right now
that urgent song of old:
Peace on earth and goodwill for all people.
---

About Jill Crainshaw
Jill Crainshaw is a PCUSA minister and Blackburn Professor of Worship and Liturgical Theology at Wake Forest University School of Divinity. She is the author of several books on worship and ministry.